The
Arctic National Wildlife Refuge
is at serious risk to being opened up to oil drilling. 
If the US government succeeds, it will have long lasting impacts on our country and planet.
Painting these creatures helped me process some feelings as I listened to
For the Wild
's take on this issue.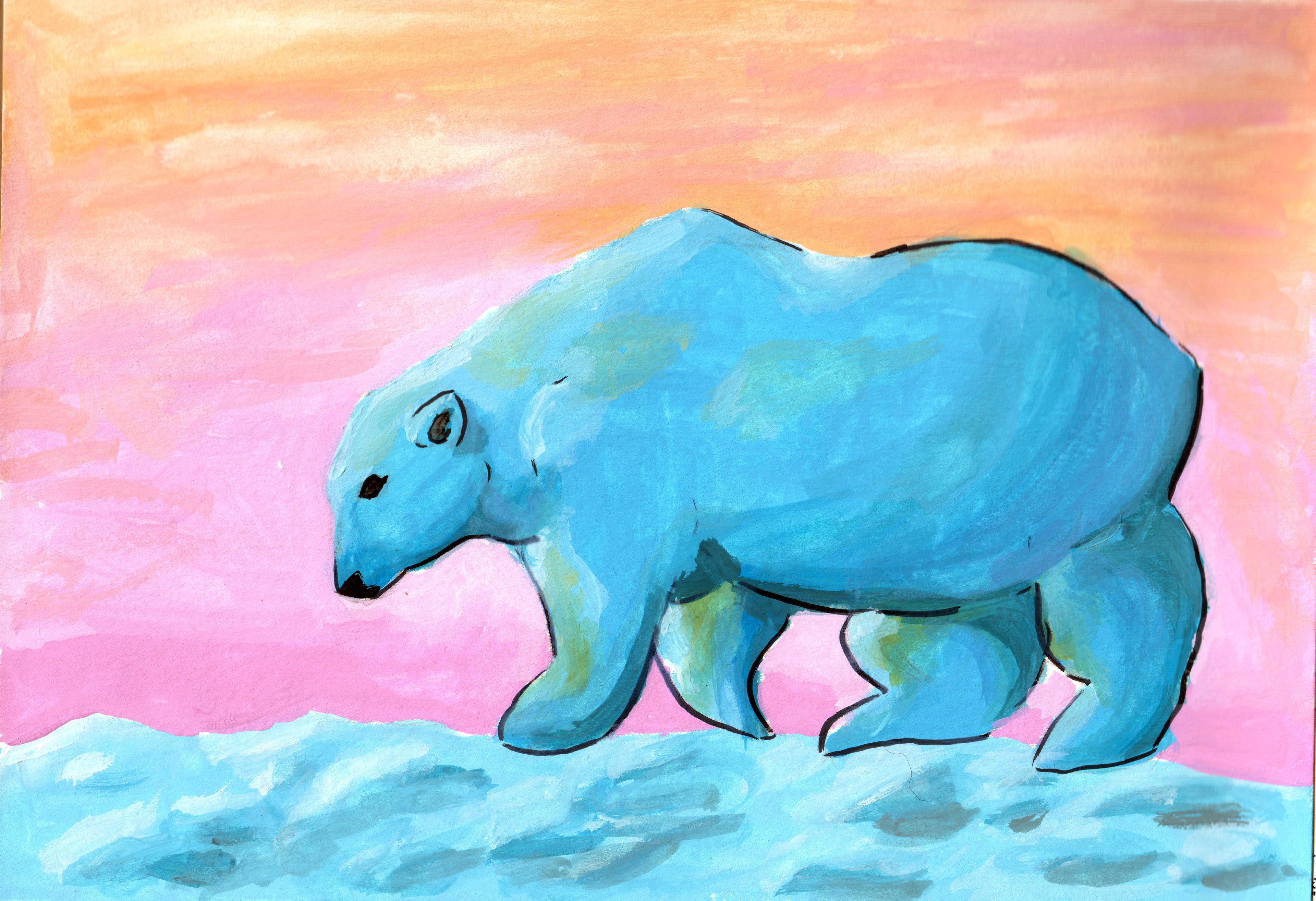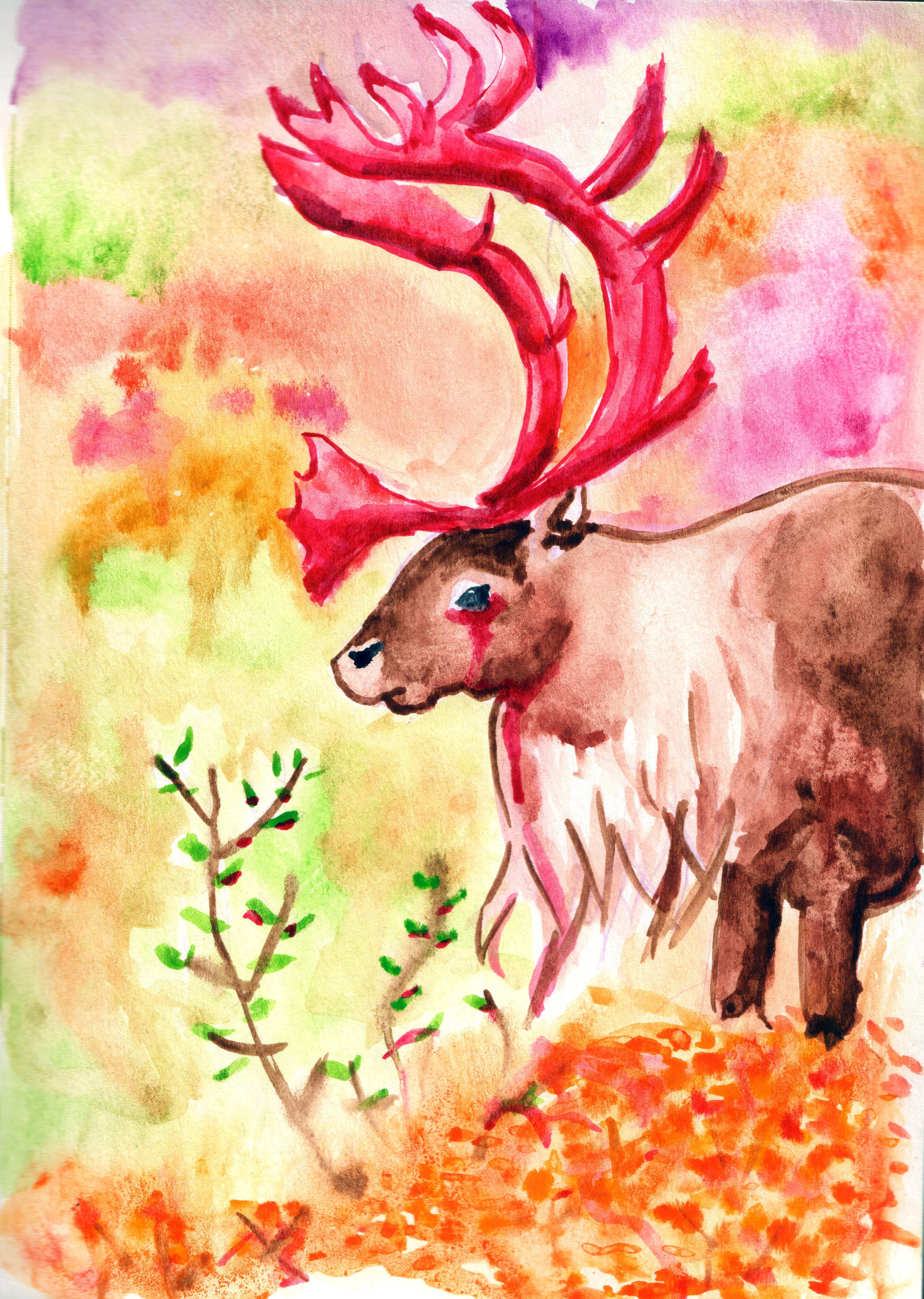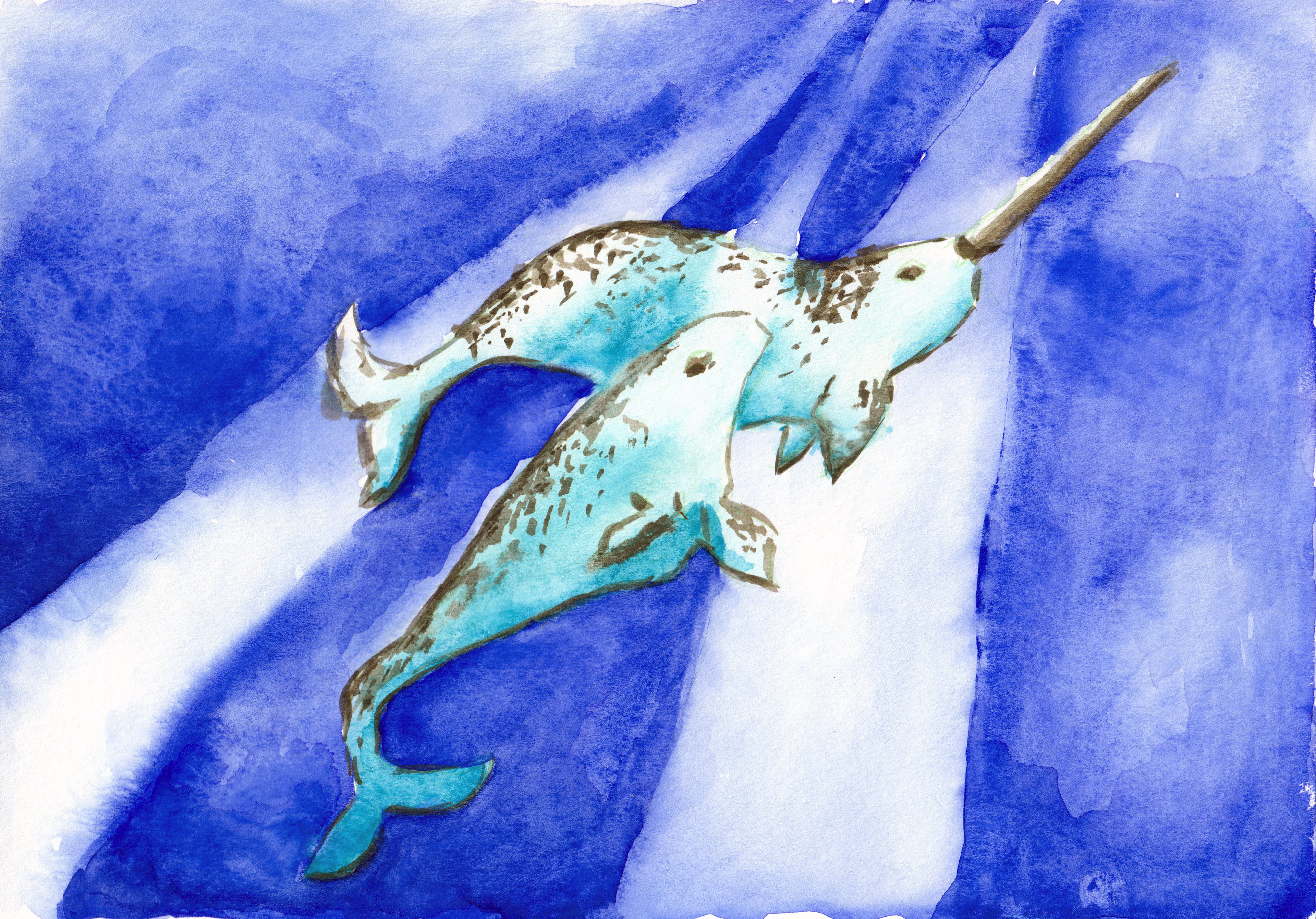 I've always been drawn to magic and fantastic creatures. I spent many childhood hours reading about mythical beasties from all over the world.