Quarantine Self Portraits
I spent some time exploring cell shading style by digitally re-creating some "quarantine selfies" using my Chromebook and Sketchpad. I traced each photo's linework, then cell-shaded by hand using an imagined light source and a fanciful palette.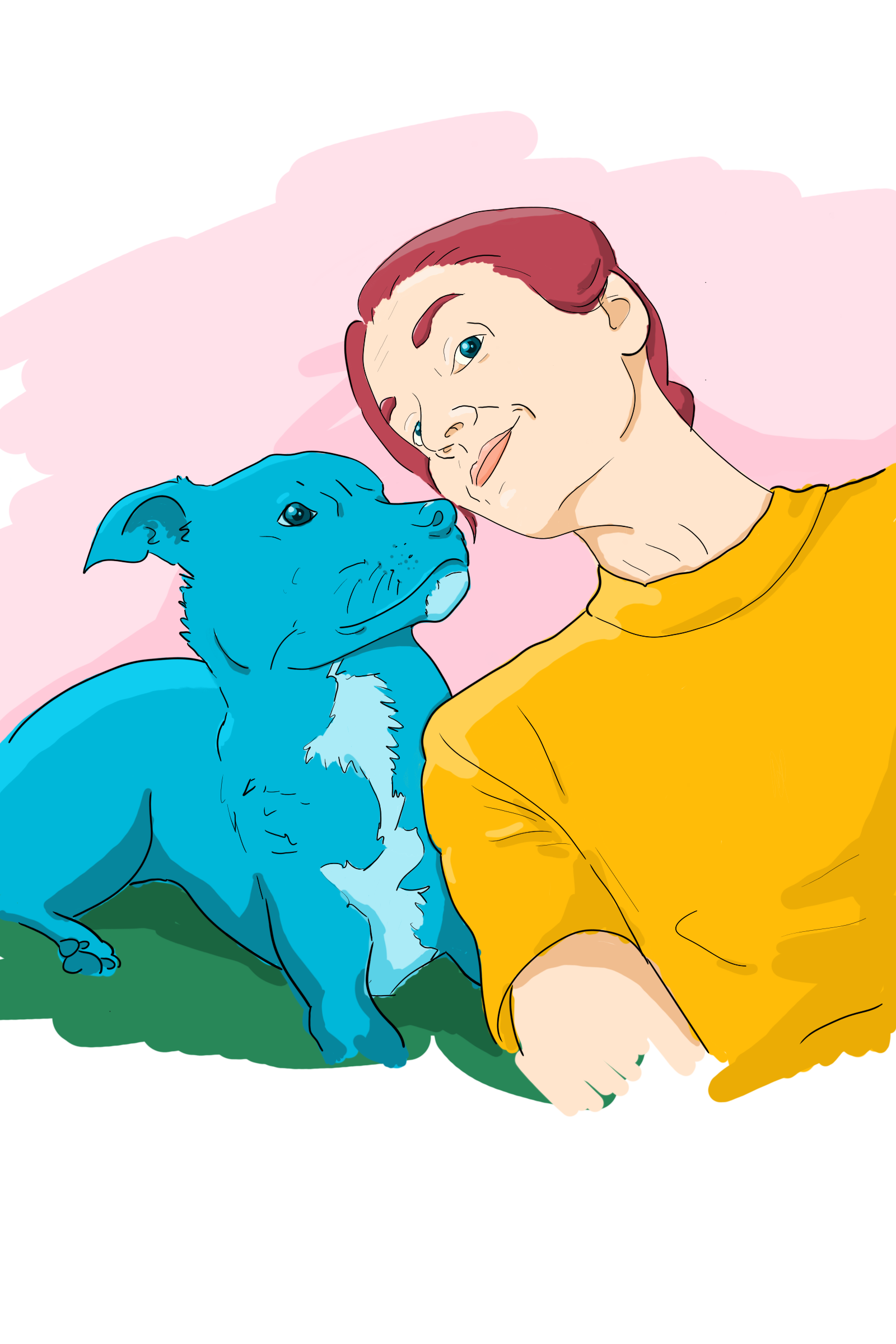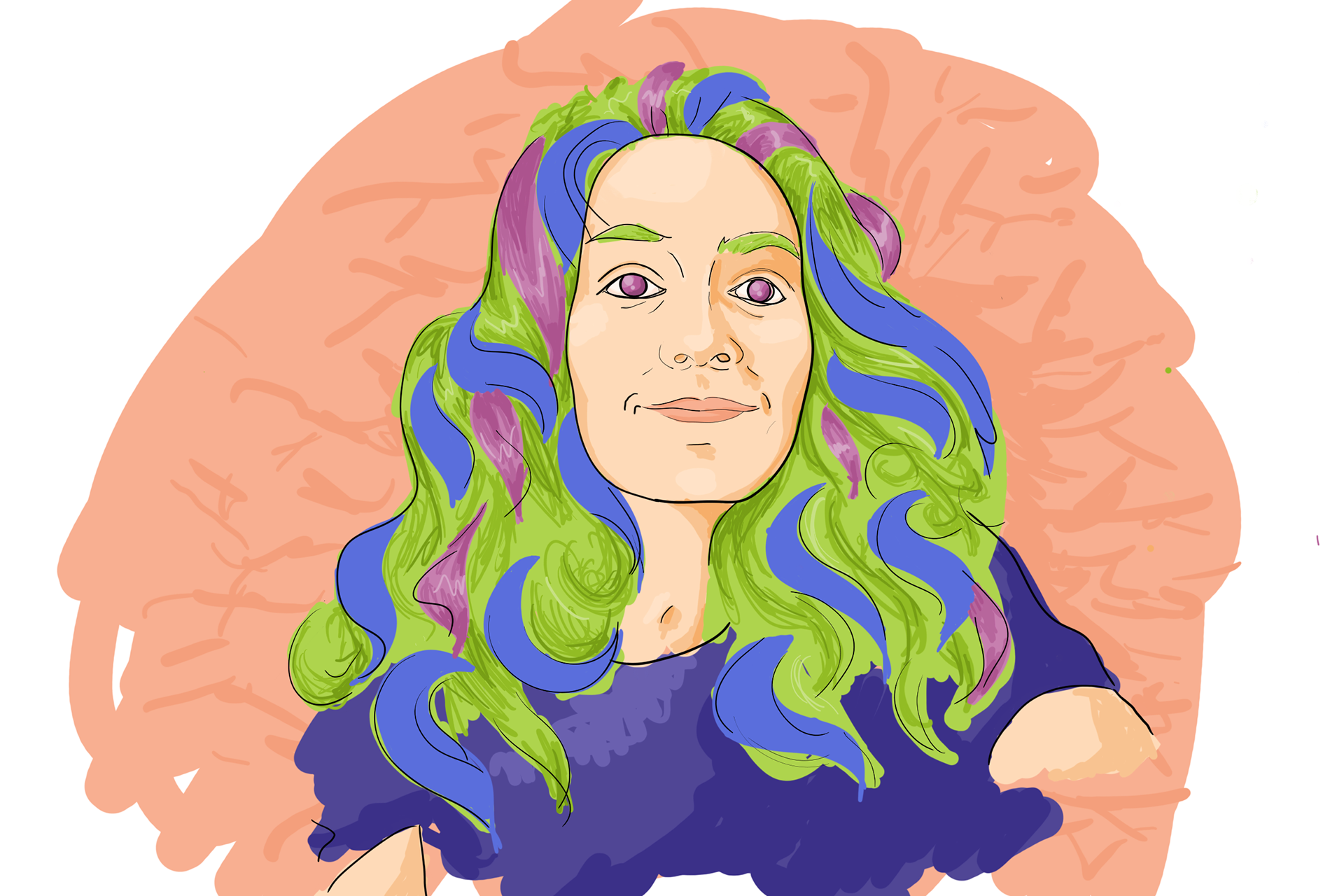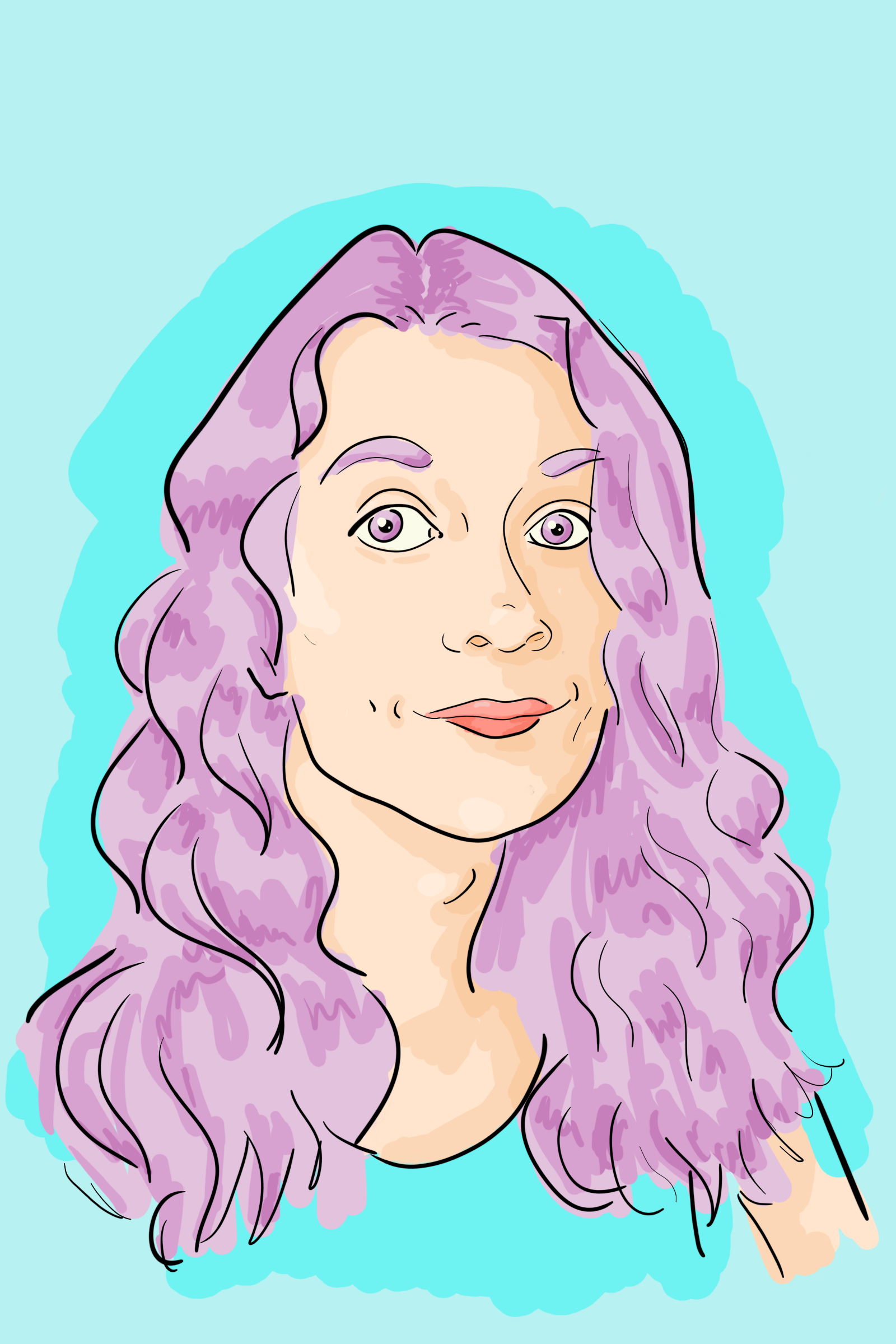 I try to convey what I think a person is feeling through their expression, body language, color selection, and line style.