Magical Creatures Mixed Media
Watercolor and Posca Pen paintings exploring mythology and magic.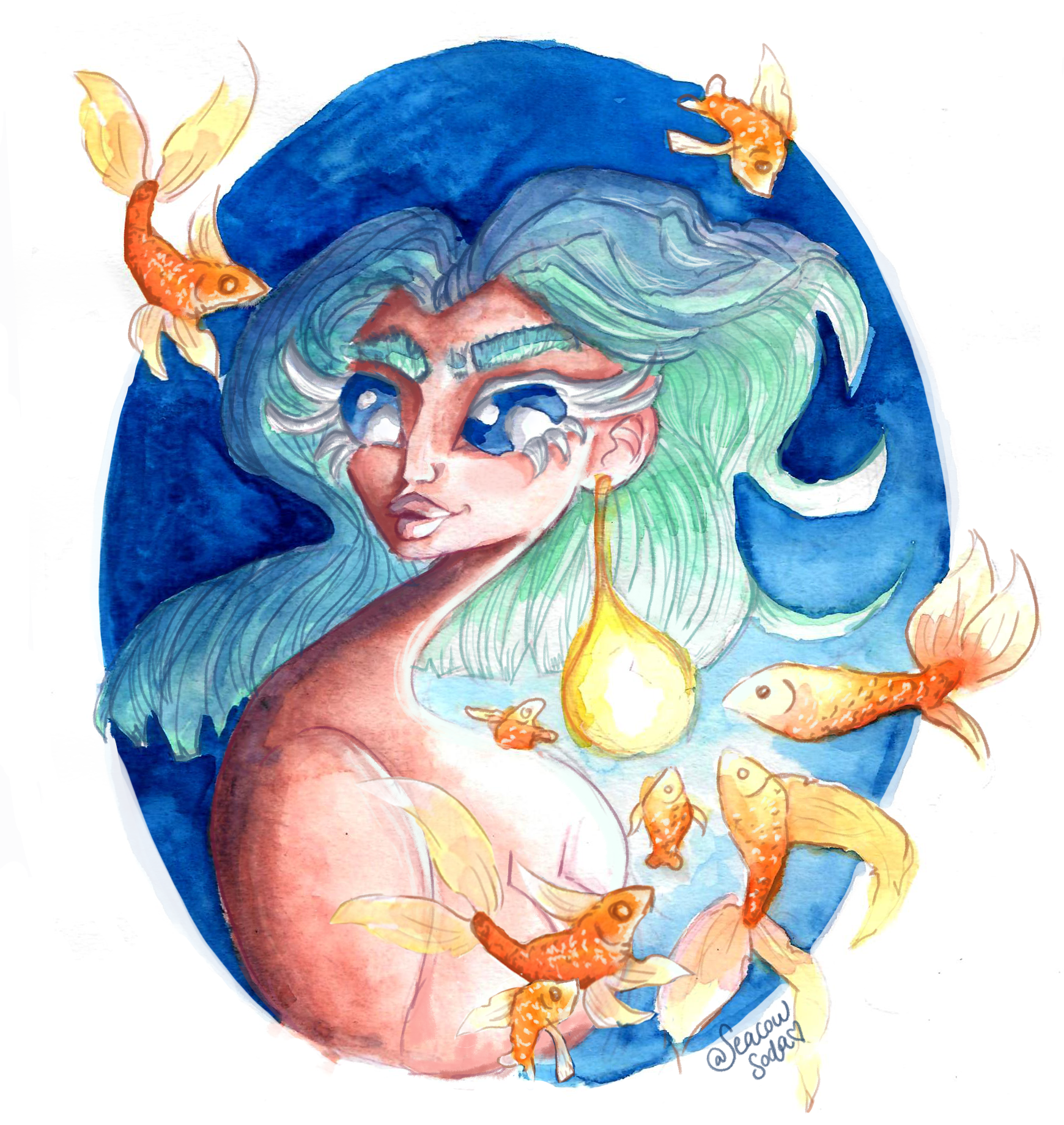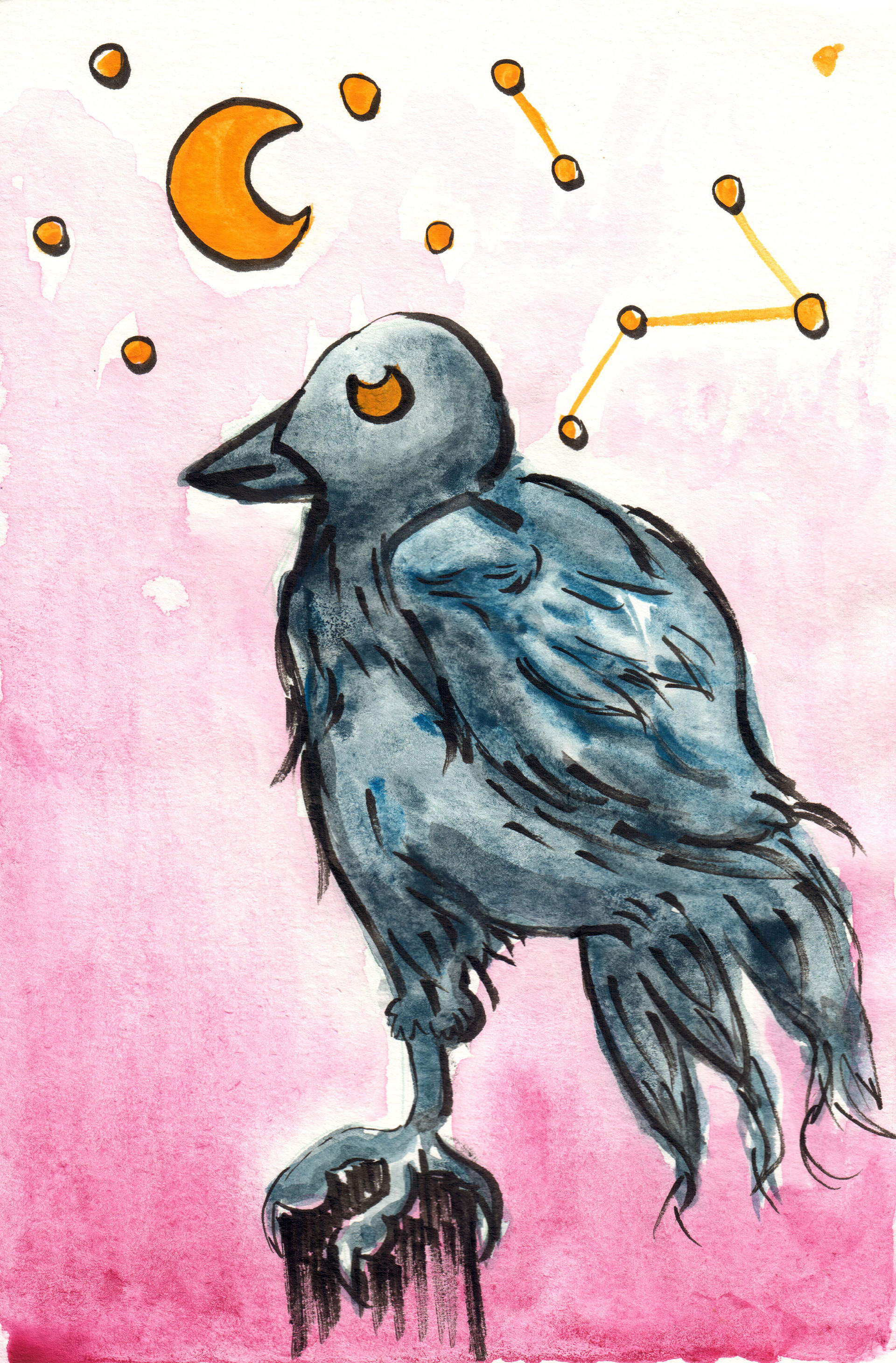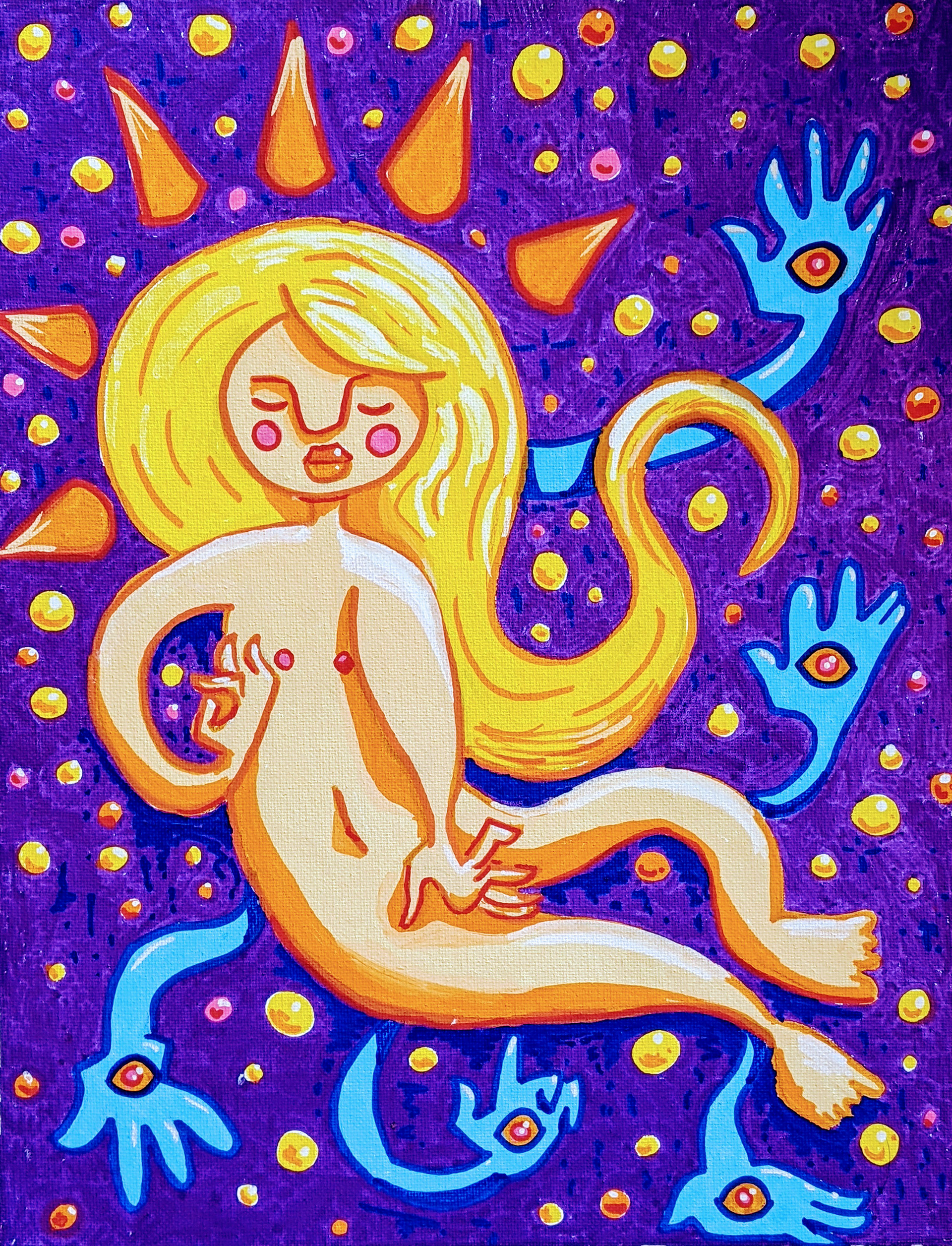 Botanical Hands Watercolors
A series of watercolor paintings imagining what it might be like to feel more integrated with nature.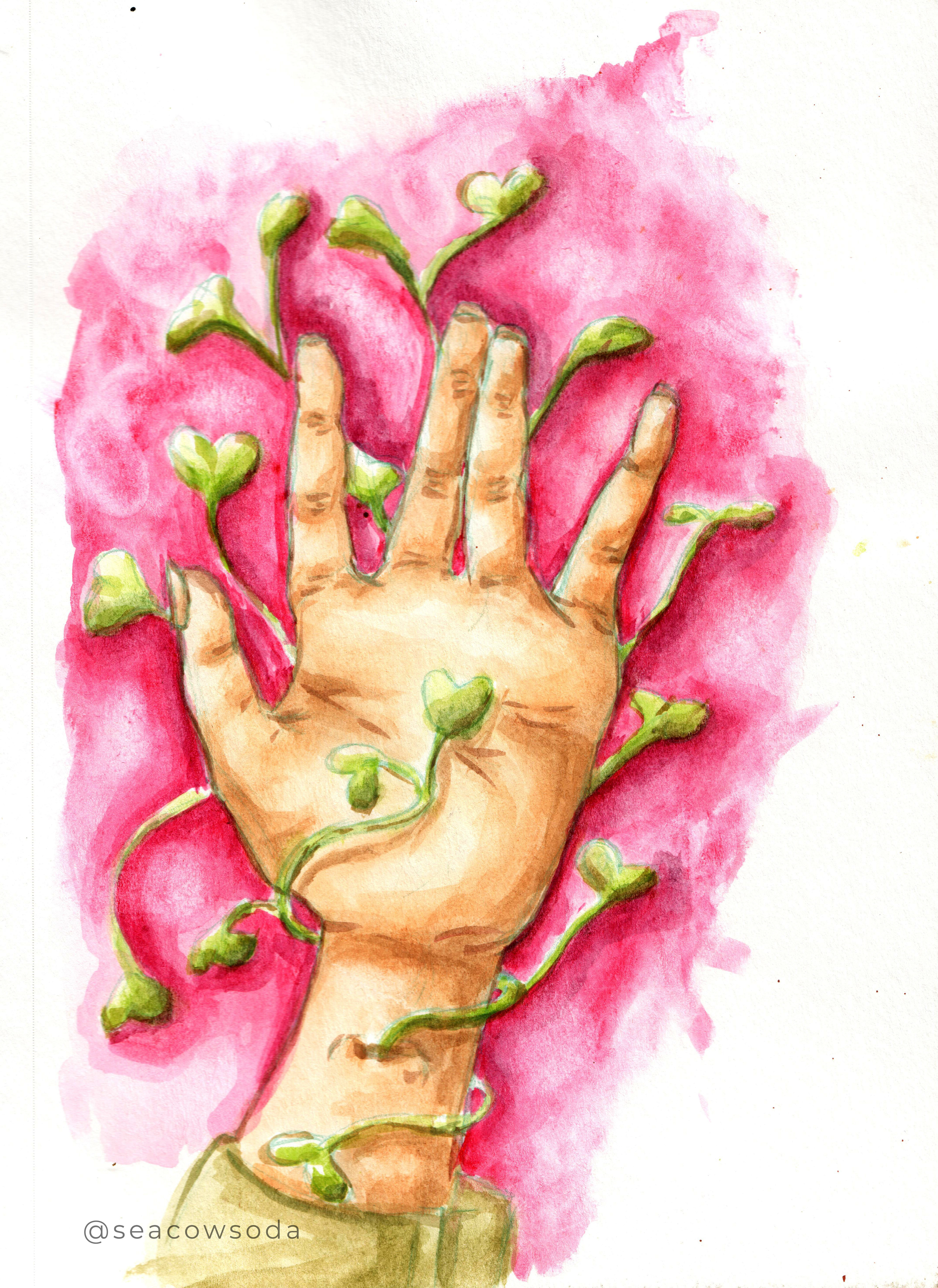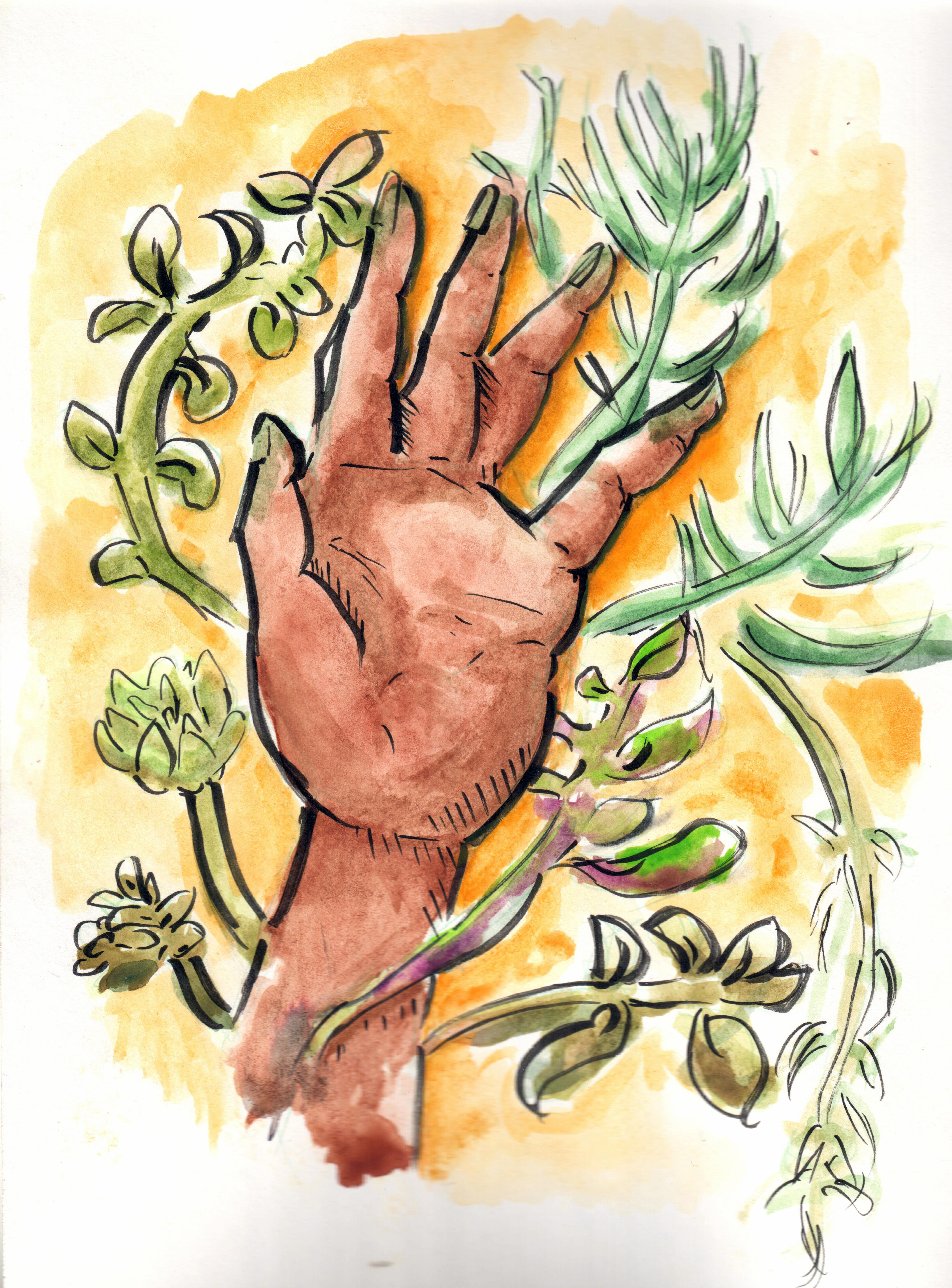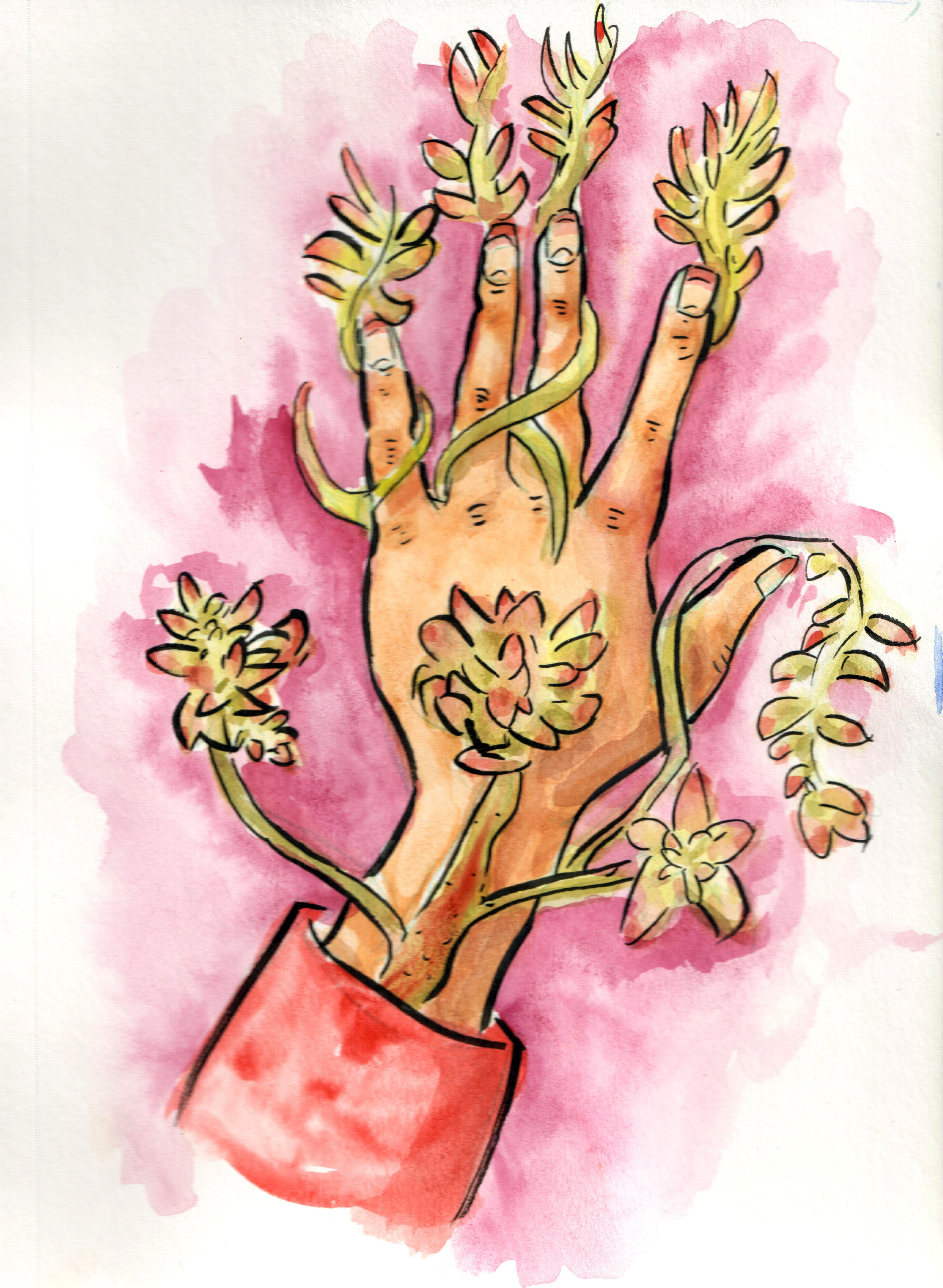 Endangered Wildlife Paintings
Gouache and watercolor paintings about endangered species.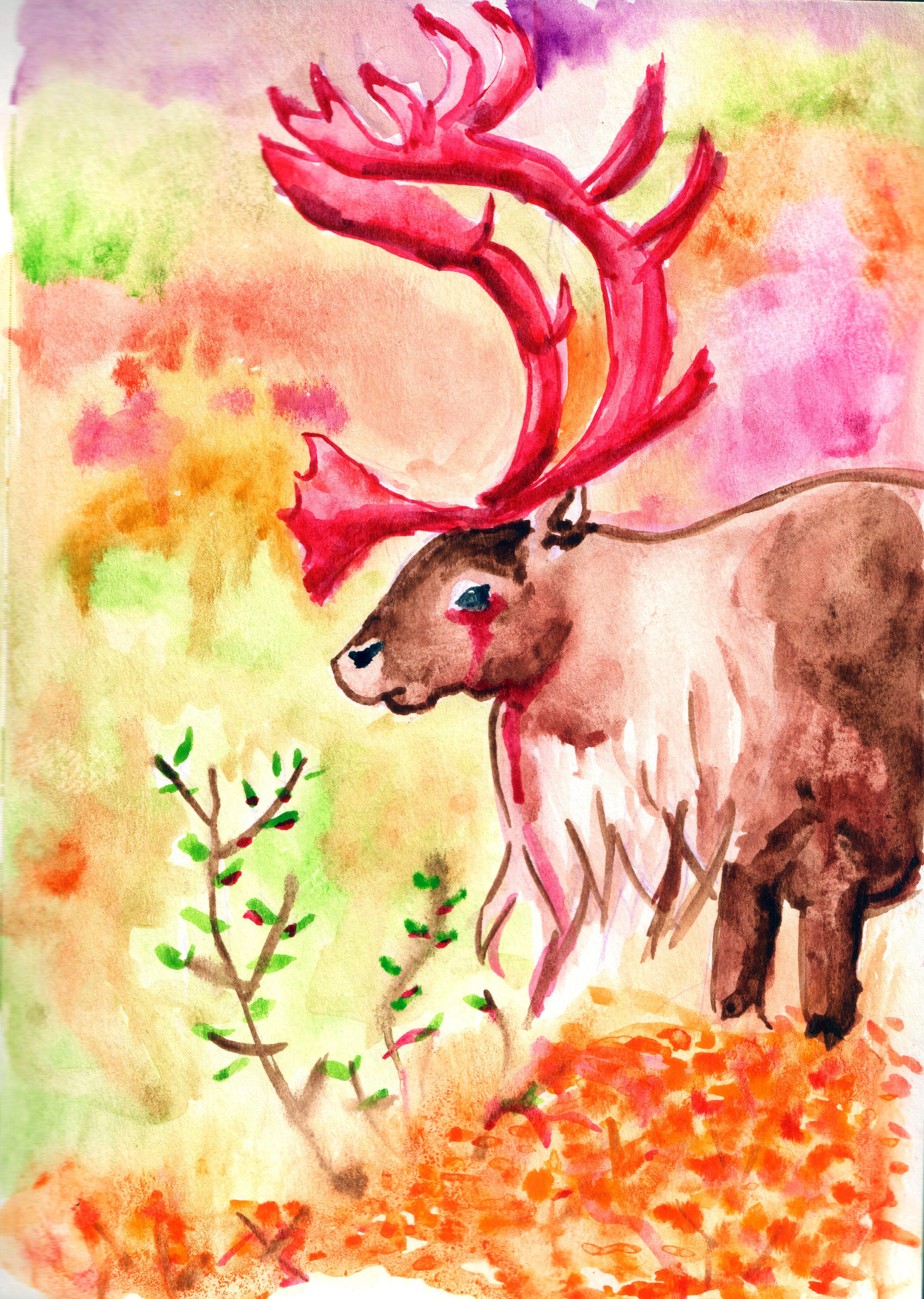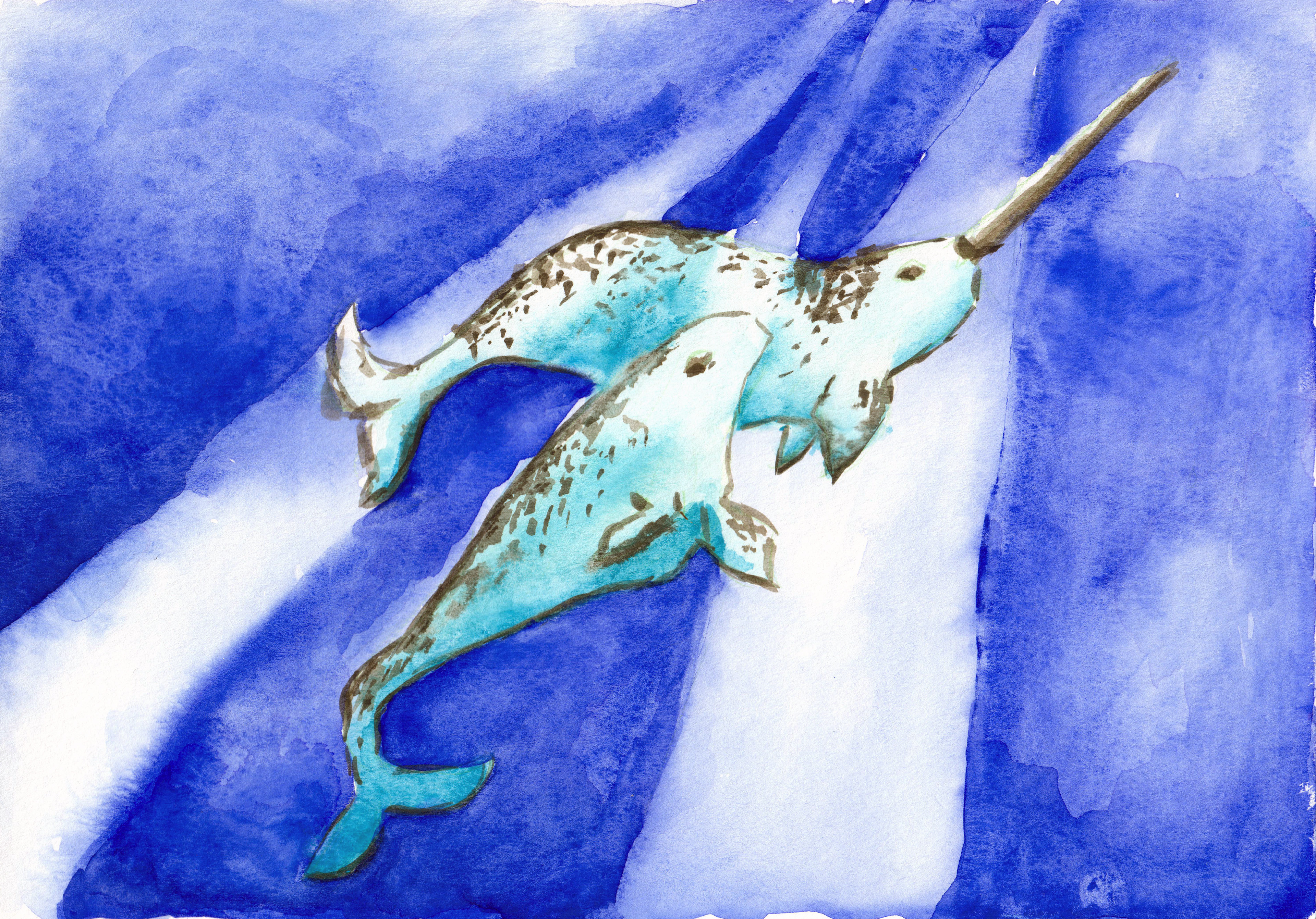 Observational paintings of the world around me.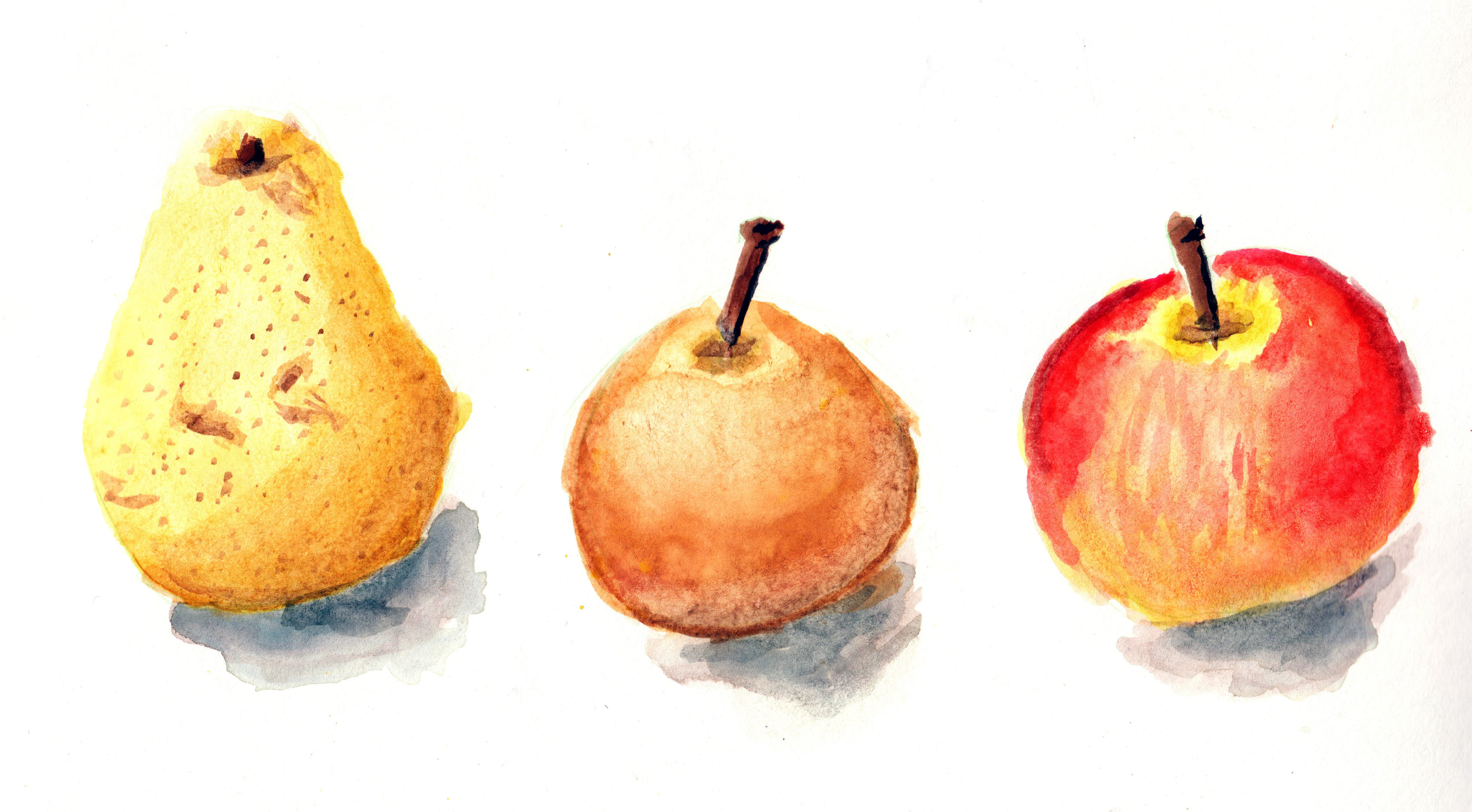 Art celebrating comics, shows, movies, and other pop culture that I love.