I created some logo options for the Den X Media brand (for use on YouTube, Instagram, and Patreon). 
Den X Media focuses on toy and pop culture reviews, and requested a fun, eye-catching round and bar logo with a bright palette.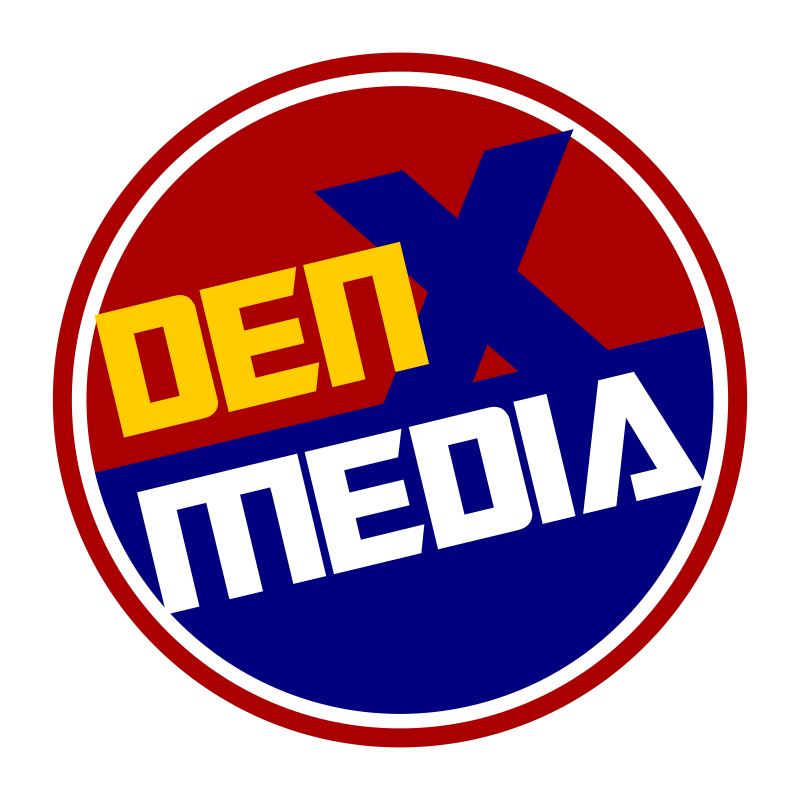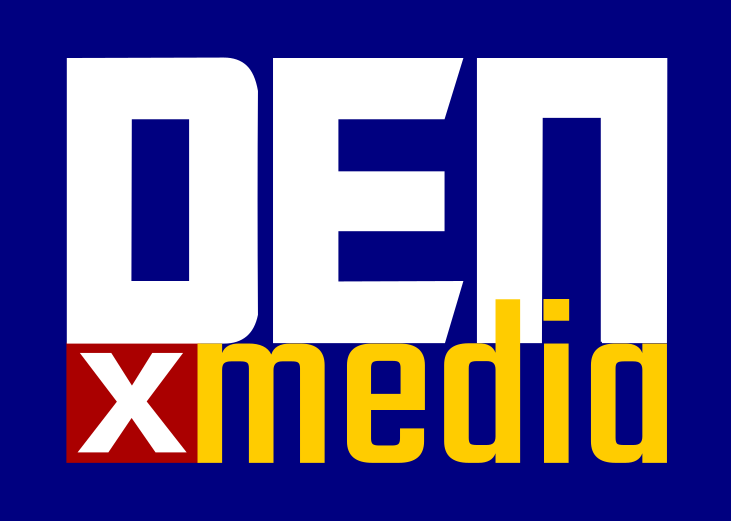 We Have Spoken Podcast Logos
I created an assortment of hand-drawn and photo thumbnails for the We Have Spoken Podcast, a conversation about The Mandalorian.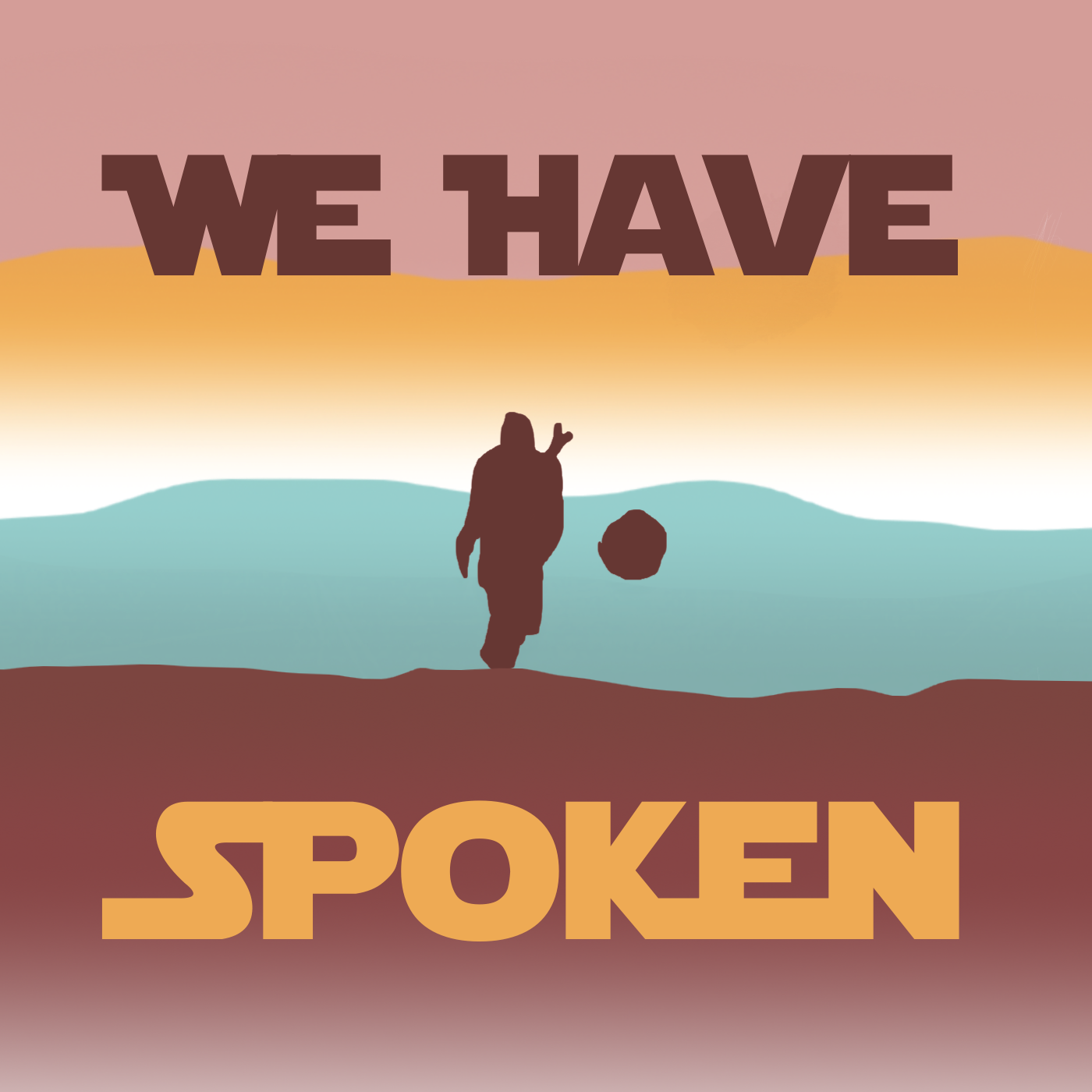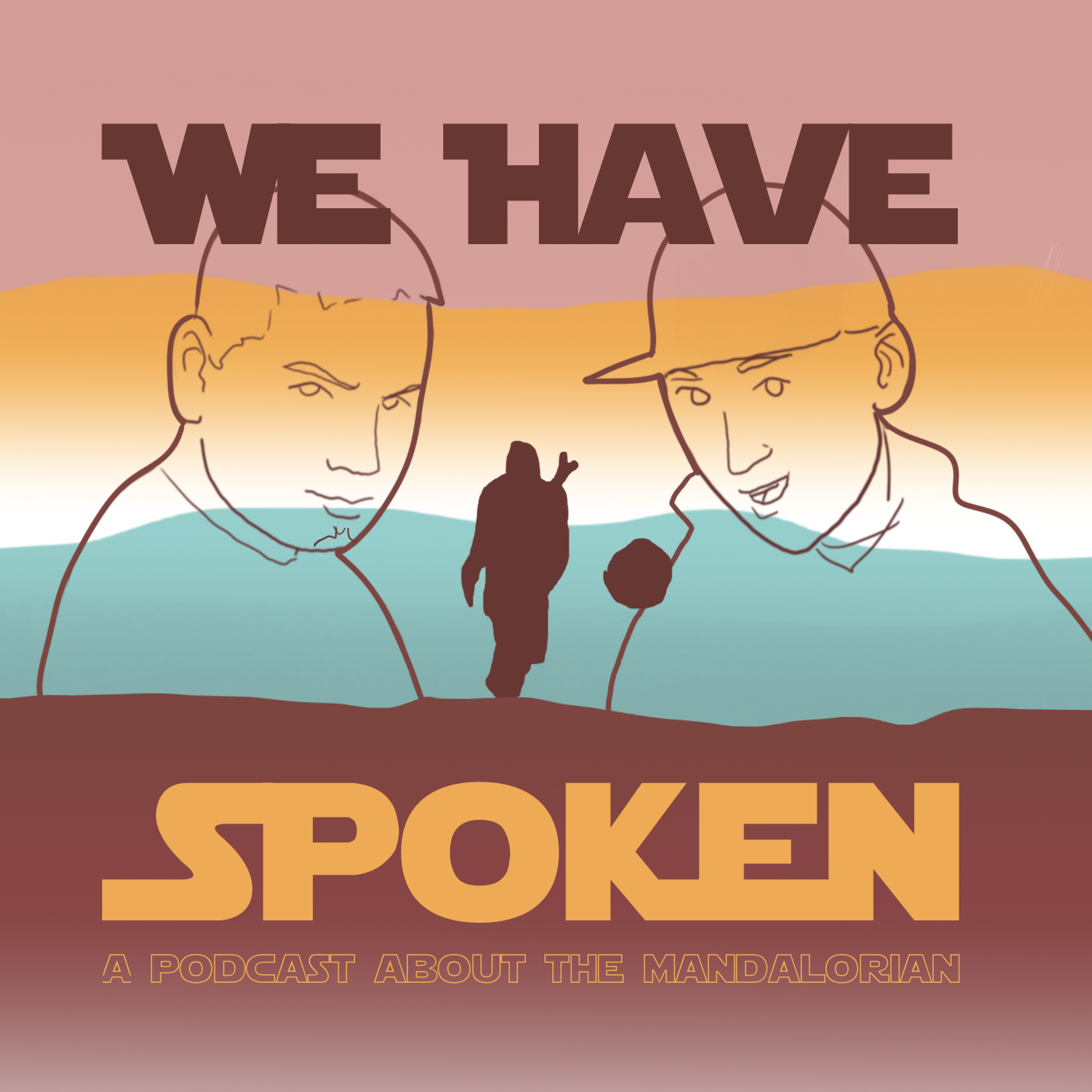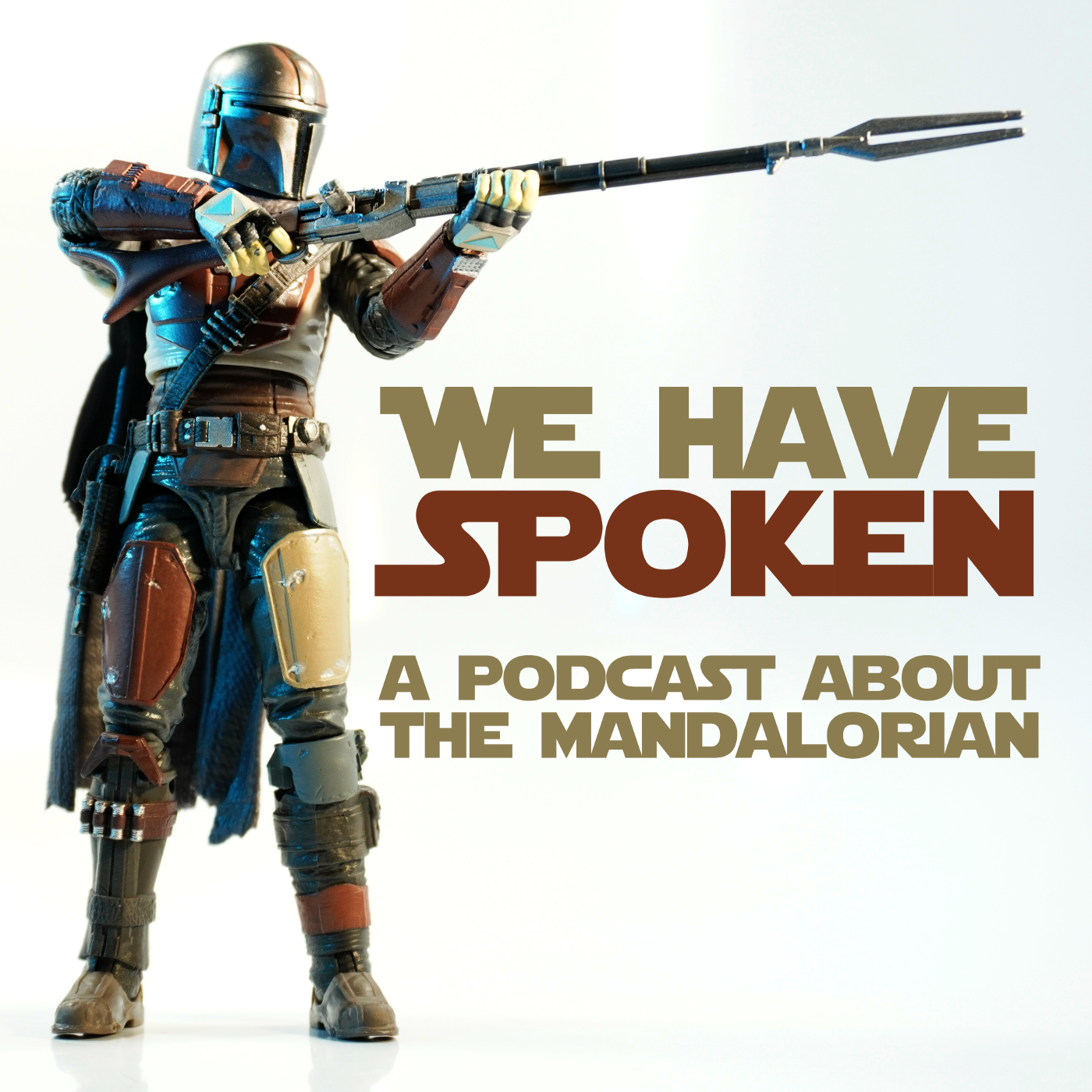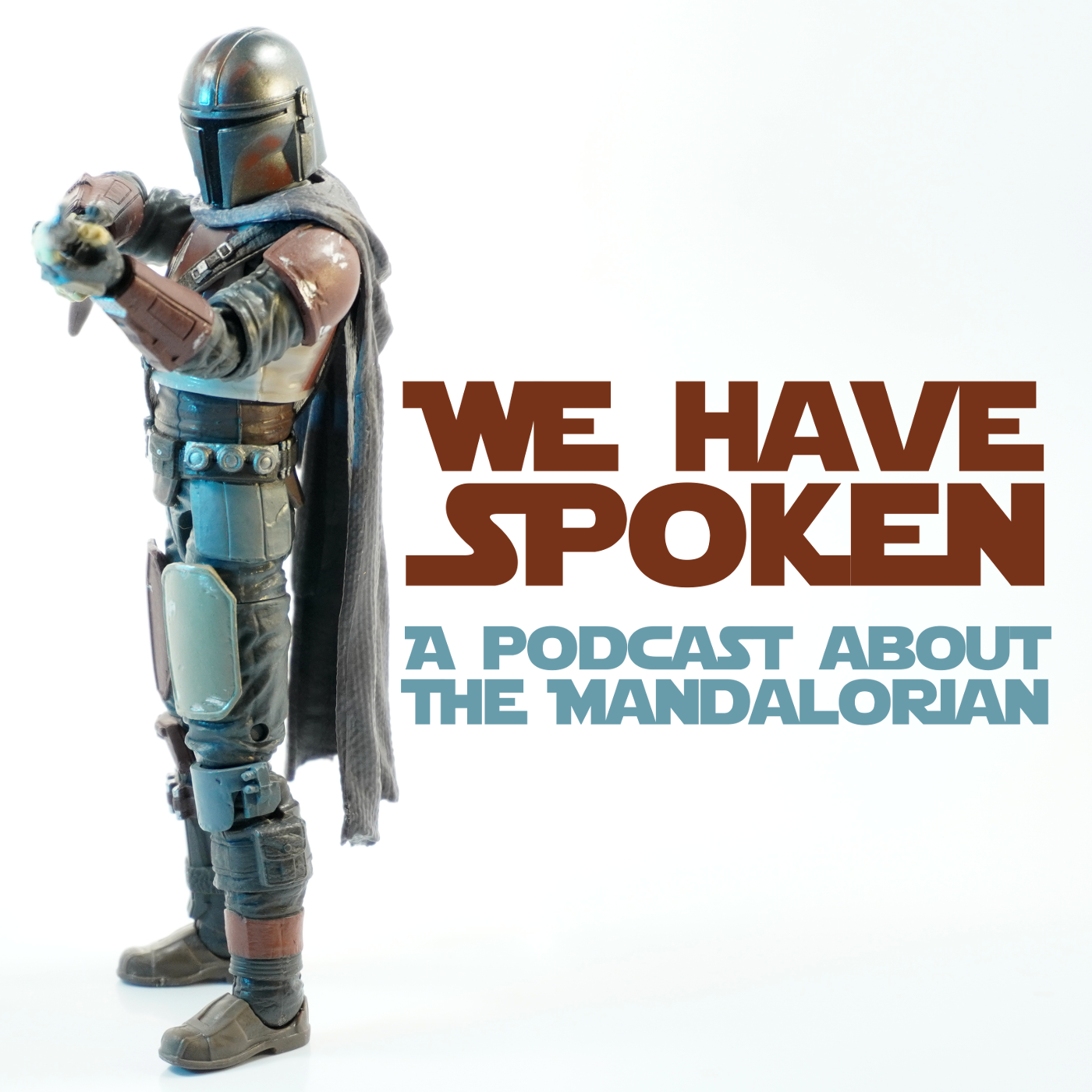 Election Defenders #JoytothePeople Campaigns
I've created various hand drawn images for #JoytothePeople campaigns for The Election Defenders, a non-partisan group dedicated to defending every American's right to vote, particularly our underinvested black, brown, and indigenous communities. 
Below is a sample #6to46 countdown to inauguration image created for social media (provided in Twitter and Instagram/Facebook friendly formats). This was an adaptation of an existing printable sign, so the numbers were designed to match the existing "counting down to  inauguration day" headline. If you'd like to participate,
download the free countdown images
here.
Also below is a printable Joy to the People pledge coloring page to encourage celebrations at home. A PDF was provided so celebrants could print the page, color it, fill in their personal joy pledge, and share to social media.  If you'd like to participate,
download my free coloring pages here
 or
more Election Defenders pages
here (includes work by other artists and photographers).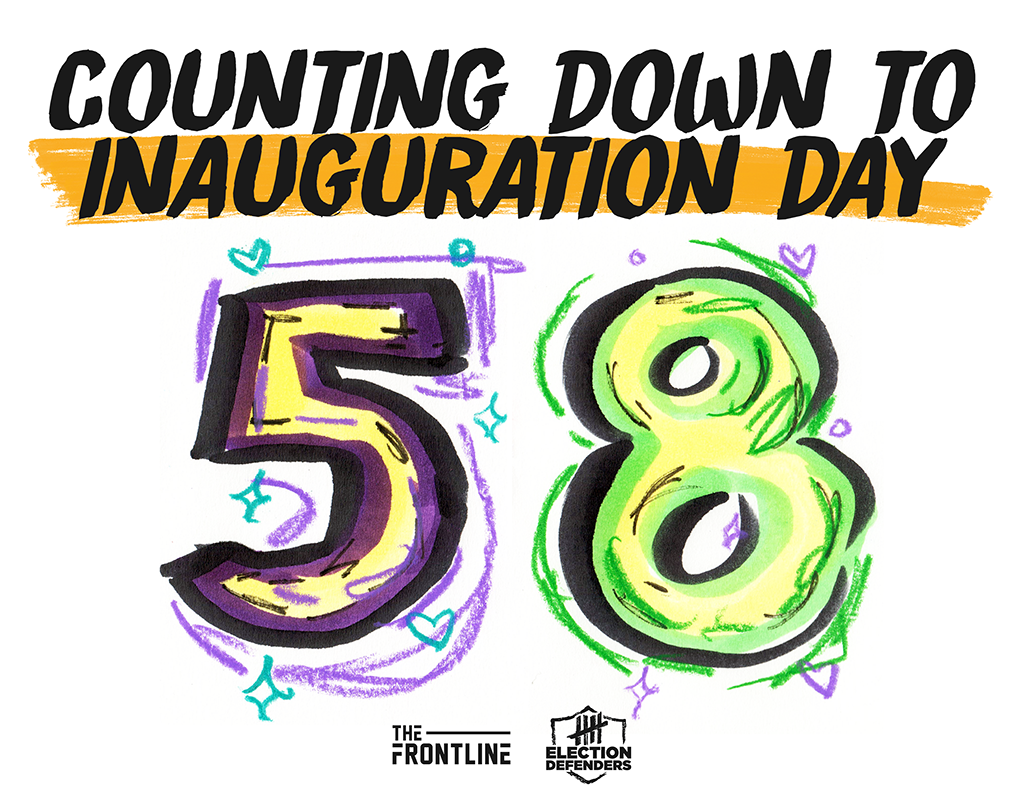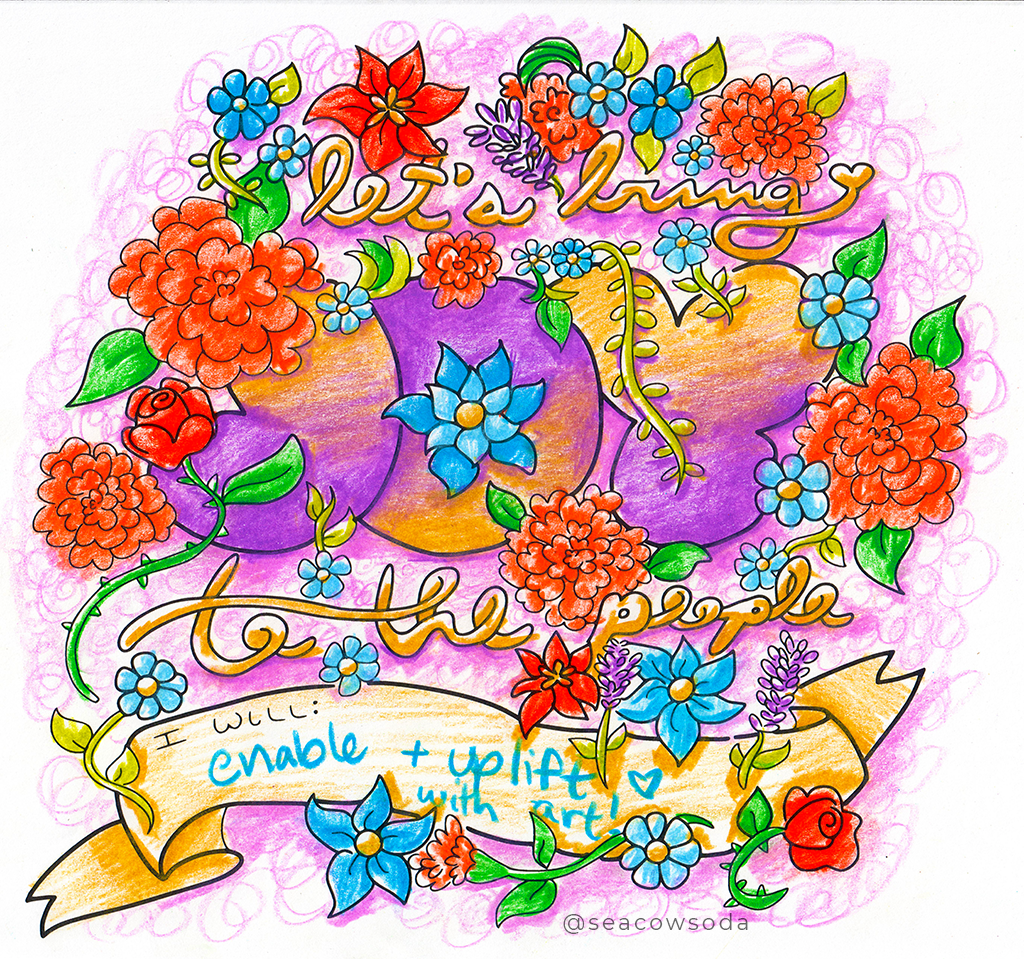 I created the logo and promotional images for Love Snails, a short snail speed dating game available on itch.io. I wanted a cute, bubbly look to complement the game's silly humor style.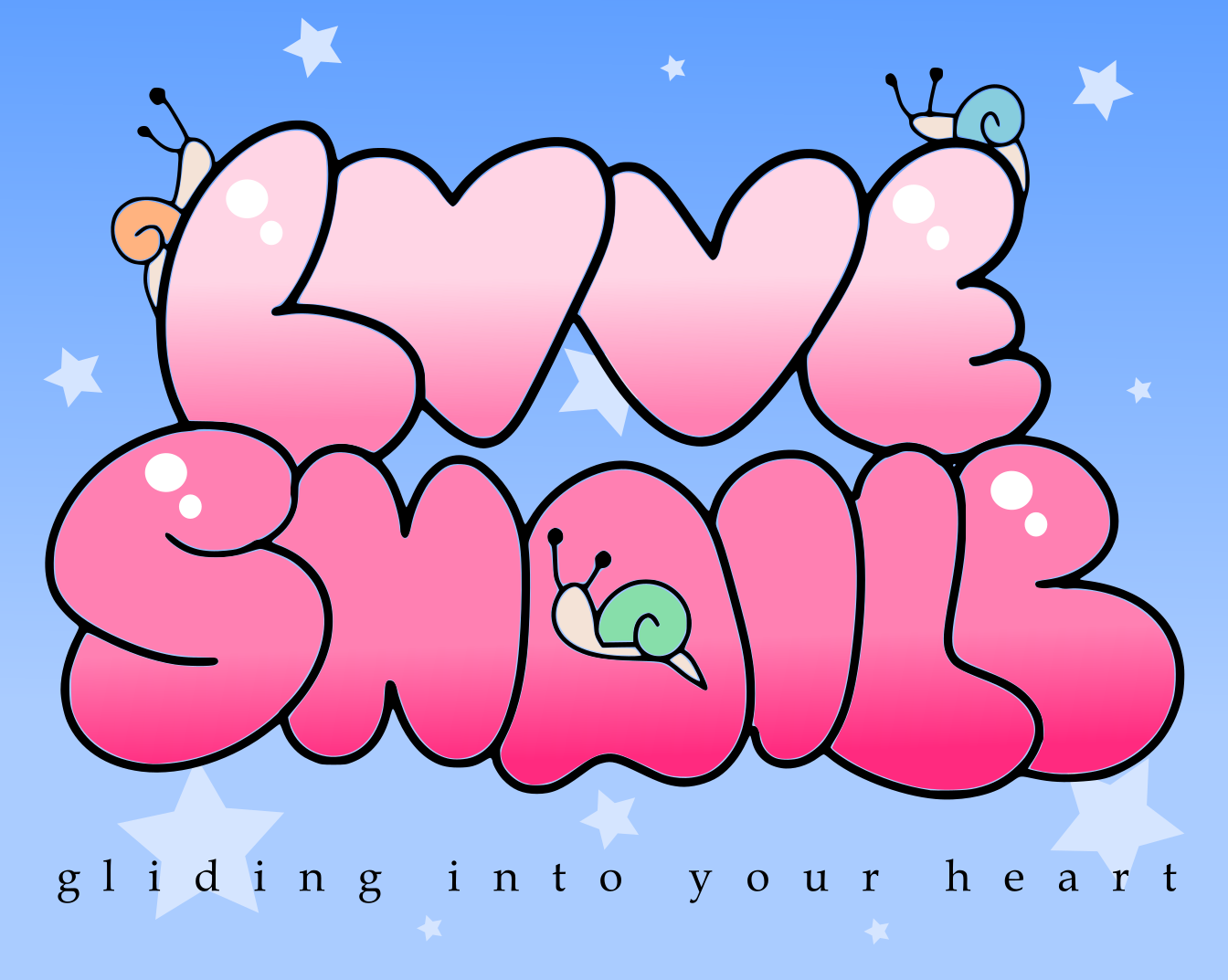 I explored a few options for a logo to use for my design research work. I wanted to focus on my role as a "catalyst" for innovation. I'm often the one leading the brainstorm, or telling a research story to get everyone else thinking.