I'm currently seeking new graphic design clients. 

I'm particularly interested in working with other independent makers who value vibrancy with your product line stickers, labels, and other branding.
Number System for The Frontline
I created a flexible number system for The Frontline to use in their lawn and social media signs for their "Counting Down to Inauguration Day" campaign.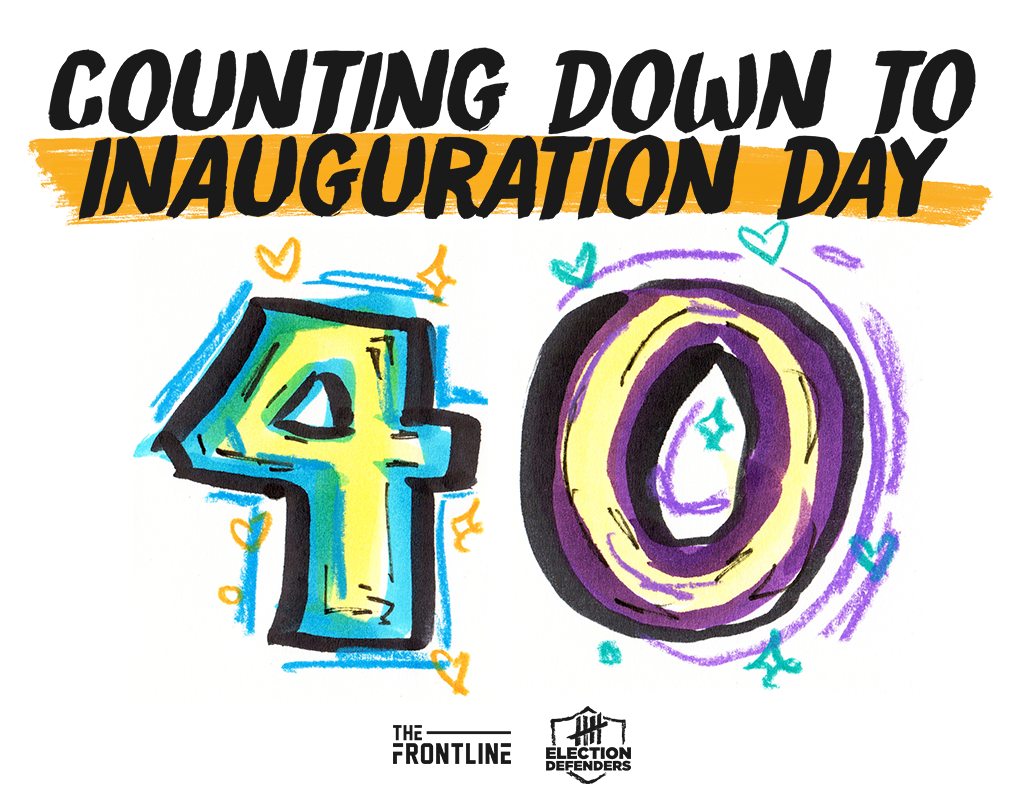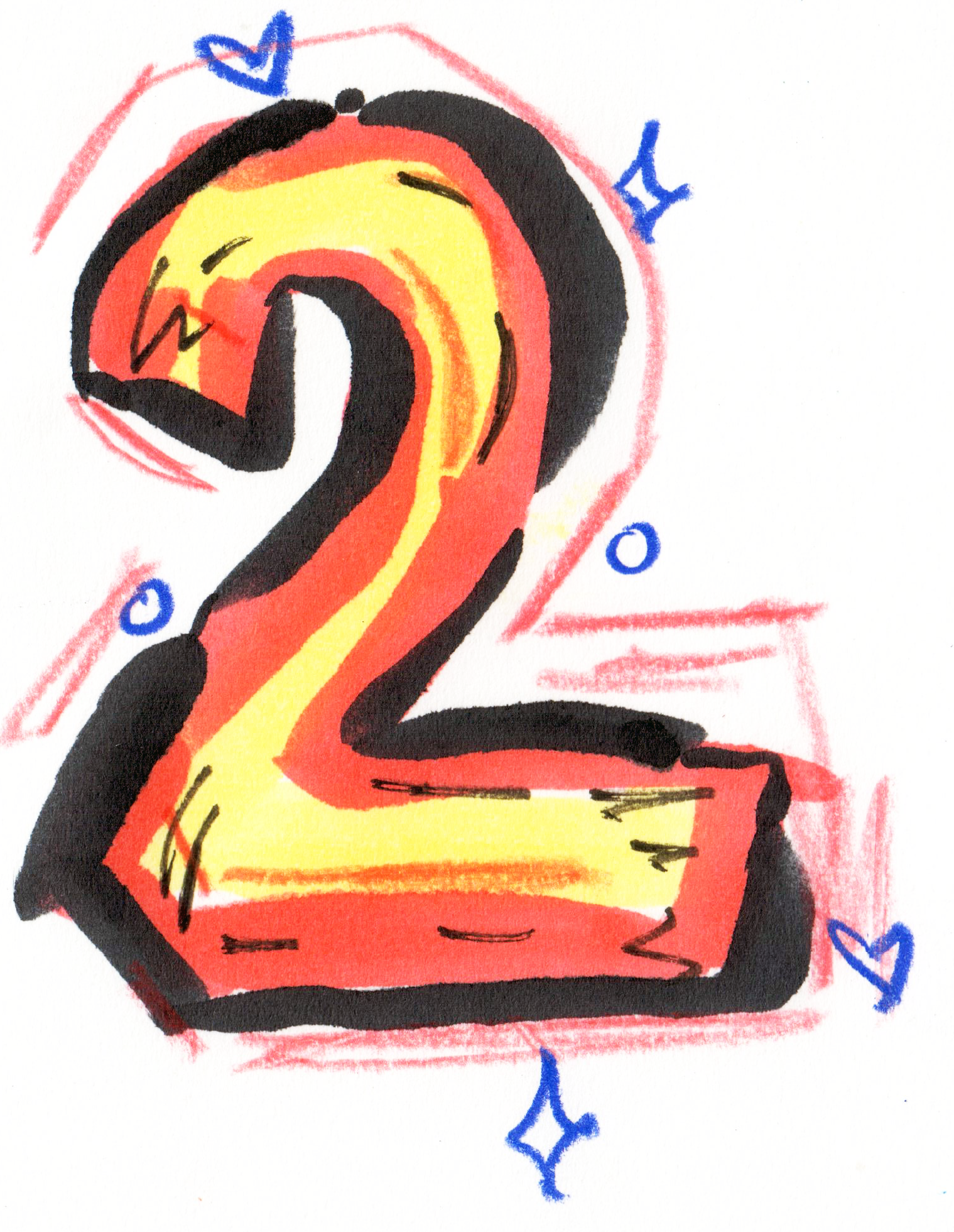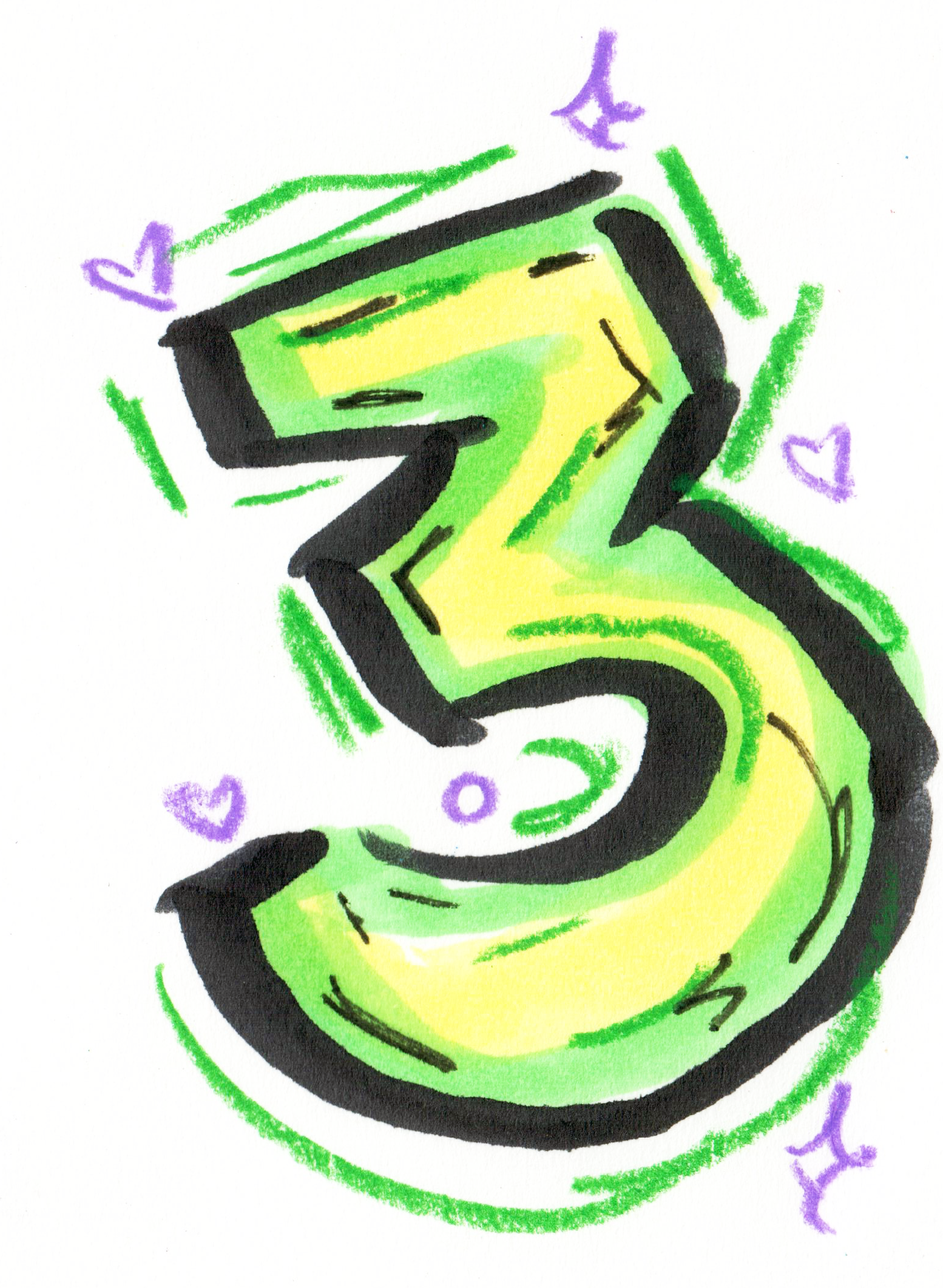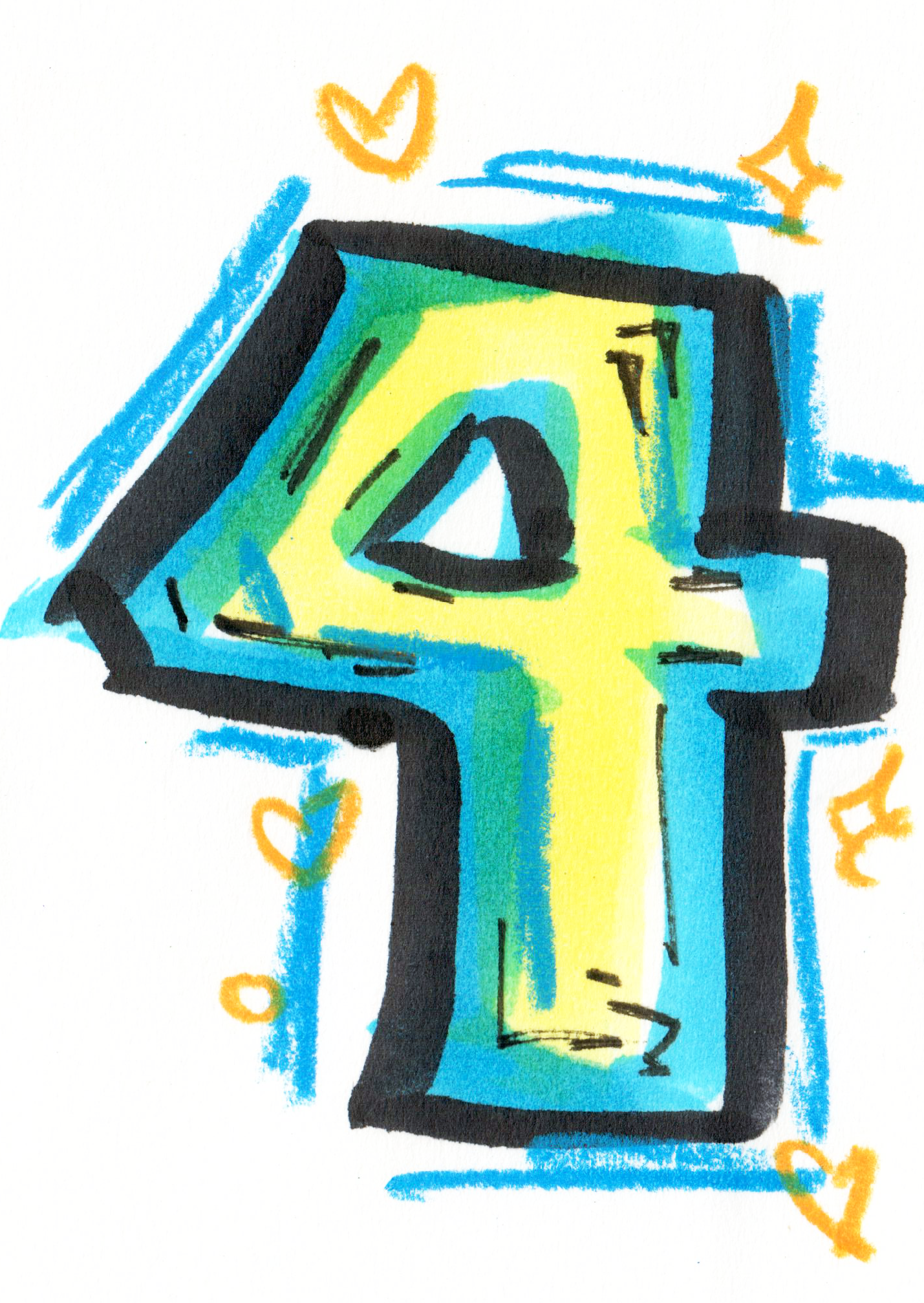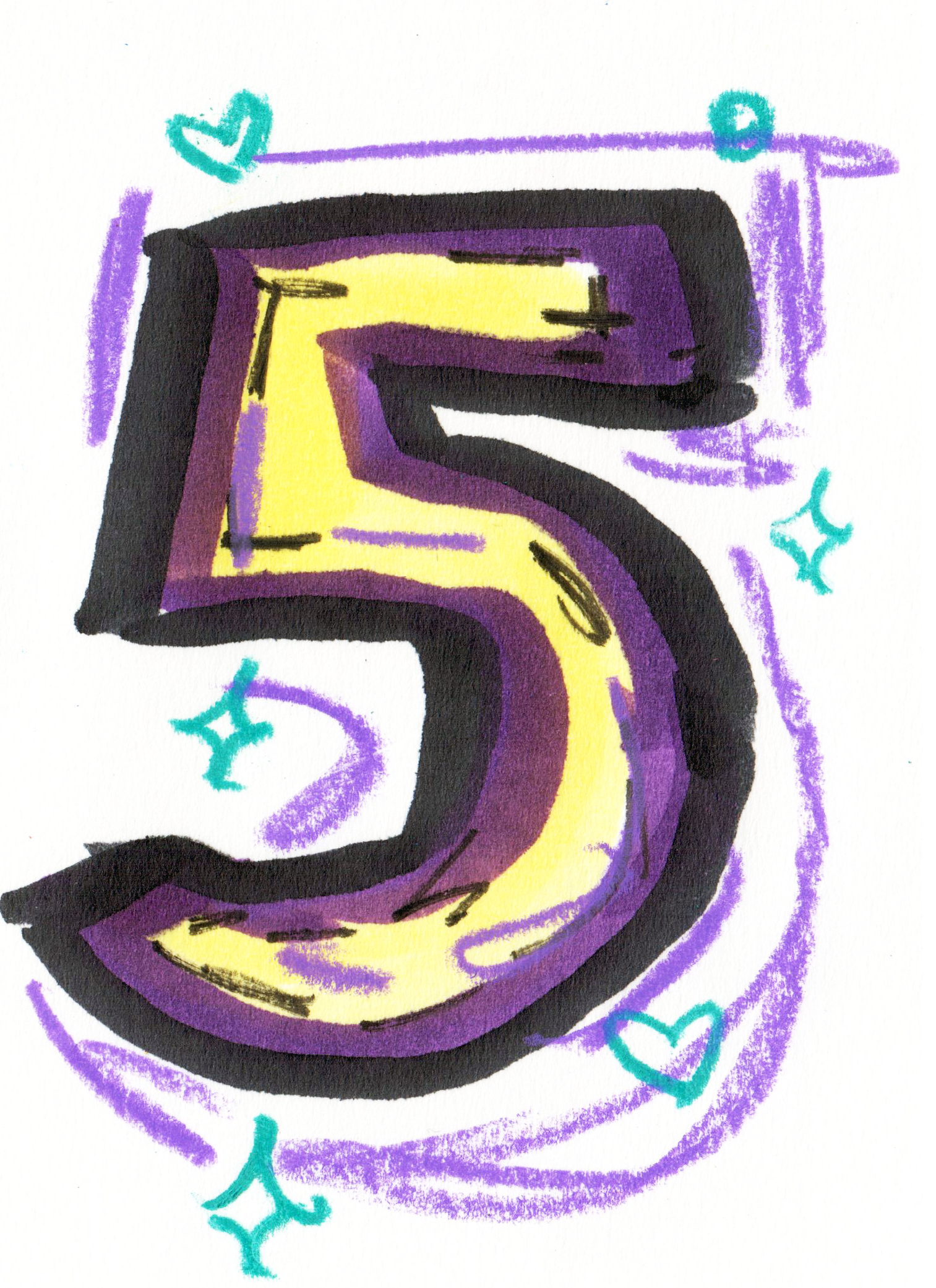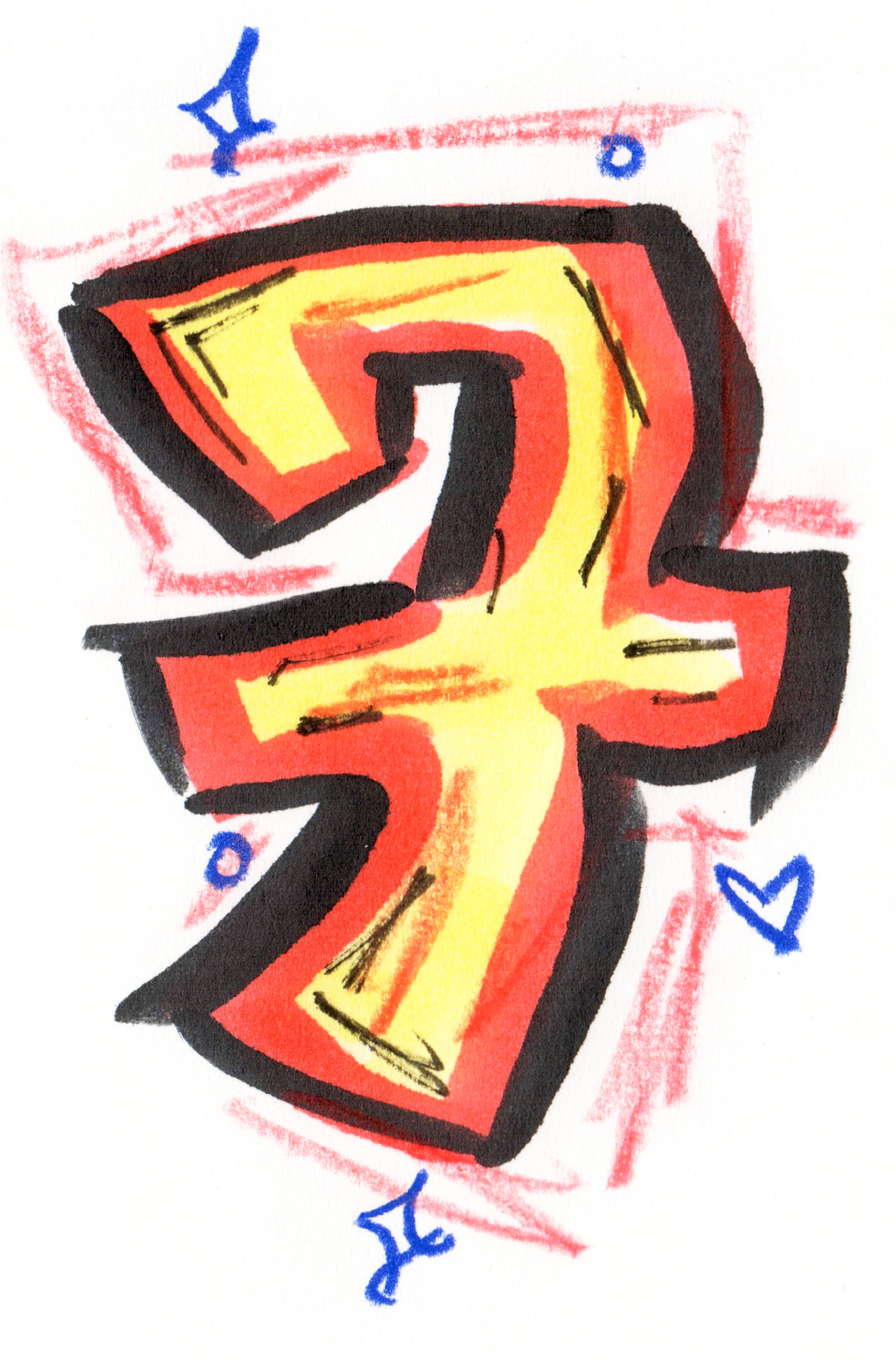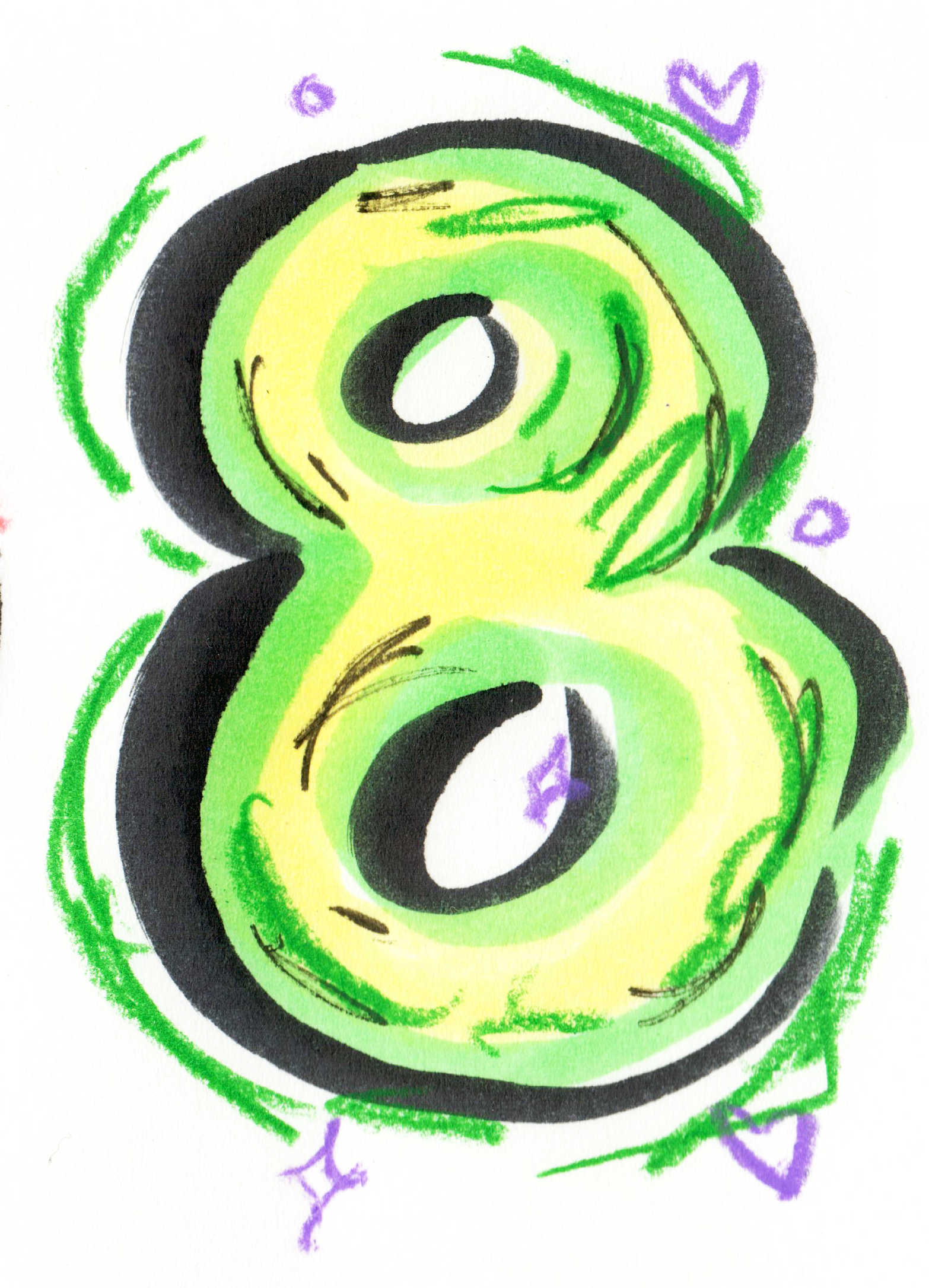 Logos for Den X Media Entertainment Network
I created a series of colored and black and white logos for the Den X Media Entertainment Network, a podcast and video channel about entertainment news.
Color choice, typeface, and overall graphic design approach for this logo led overall branding direction for the channel.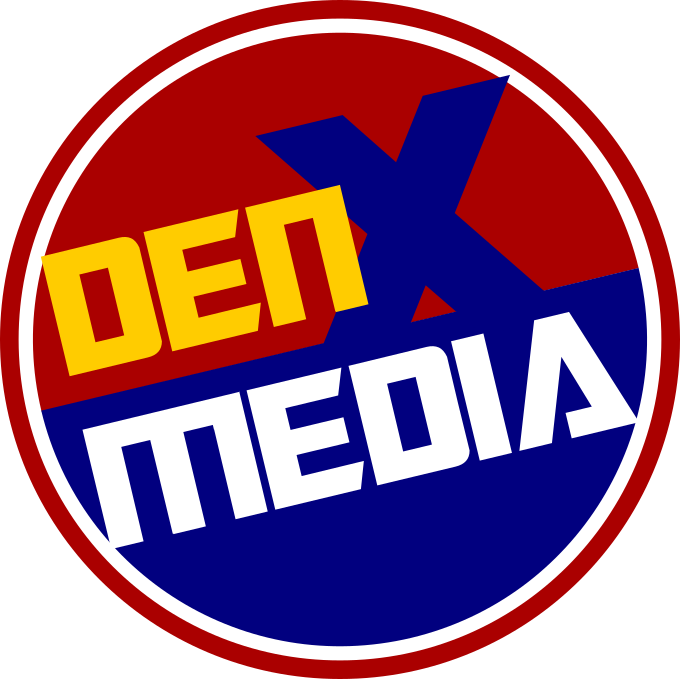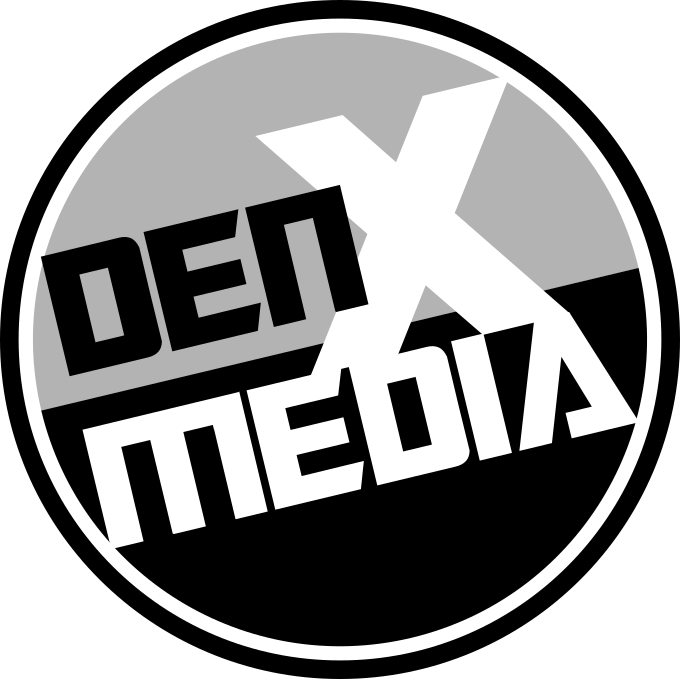 A photo recolor of the artist Tove Jansson to celebrate Pride. Although Tove did not claim any specific identity, her longtime partner Tuulikki Pietila was the love of her life, and I consider her a queer icon.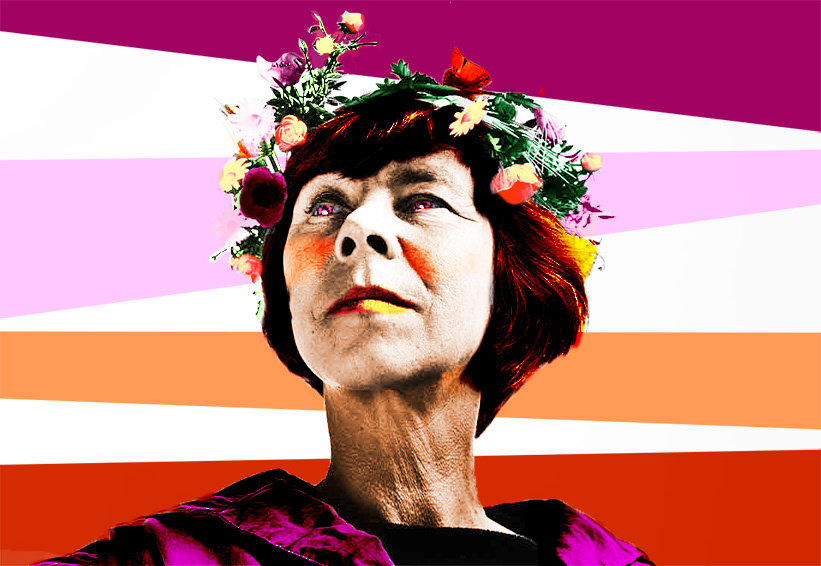 Tech Workers Coalition Surveillance Campaigns
Graphic design for the Tech Workers Coalition to support their surveillance campaigns. Includes social media quote images from a Safety without Surveillance community forum and a door hanger proof in the same style.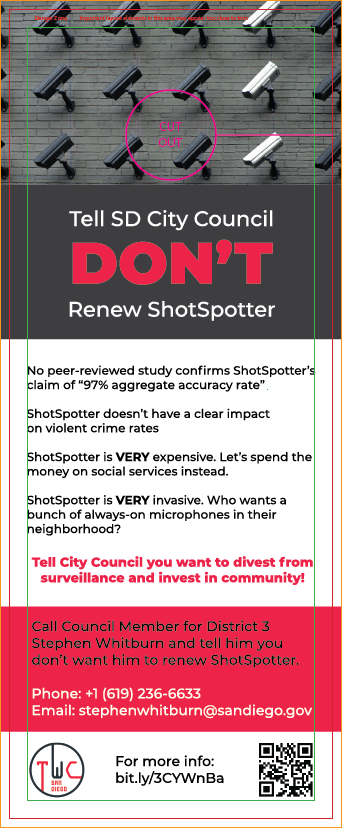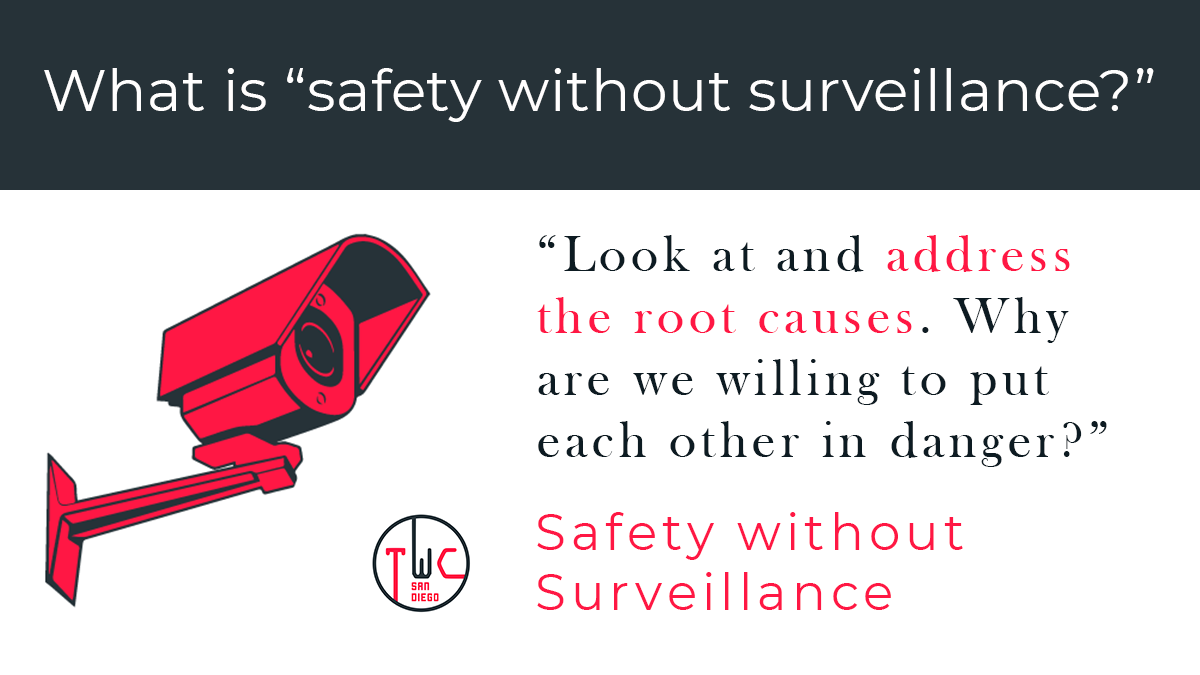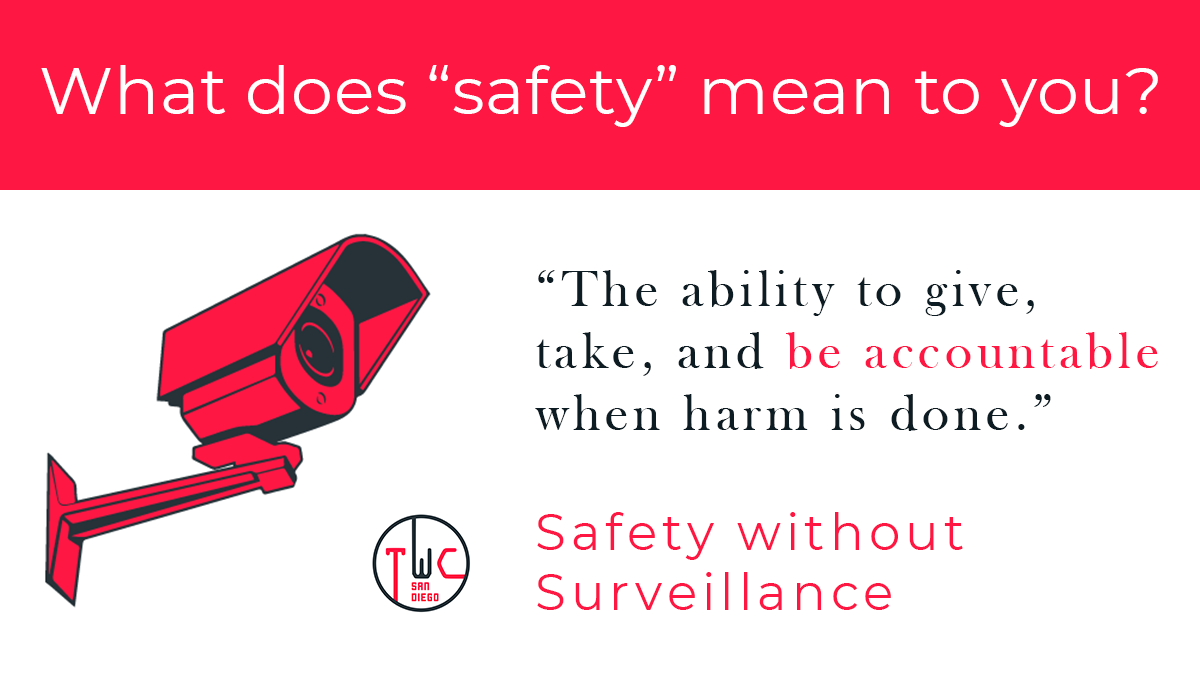 Design Justice Network Working Group
I created a series of playful, crayon images for use by a Design Justice Network working group in preparing presentation materials for their workshop. 
This style was chosen to create a positive, playful, and almost child-like feeling for a workshop that may feel emotionally charged and difficult. The illustrations were flexible used by the workshop facilitators to share concepts and exercises with attendees.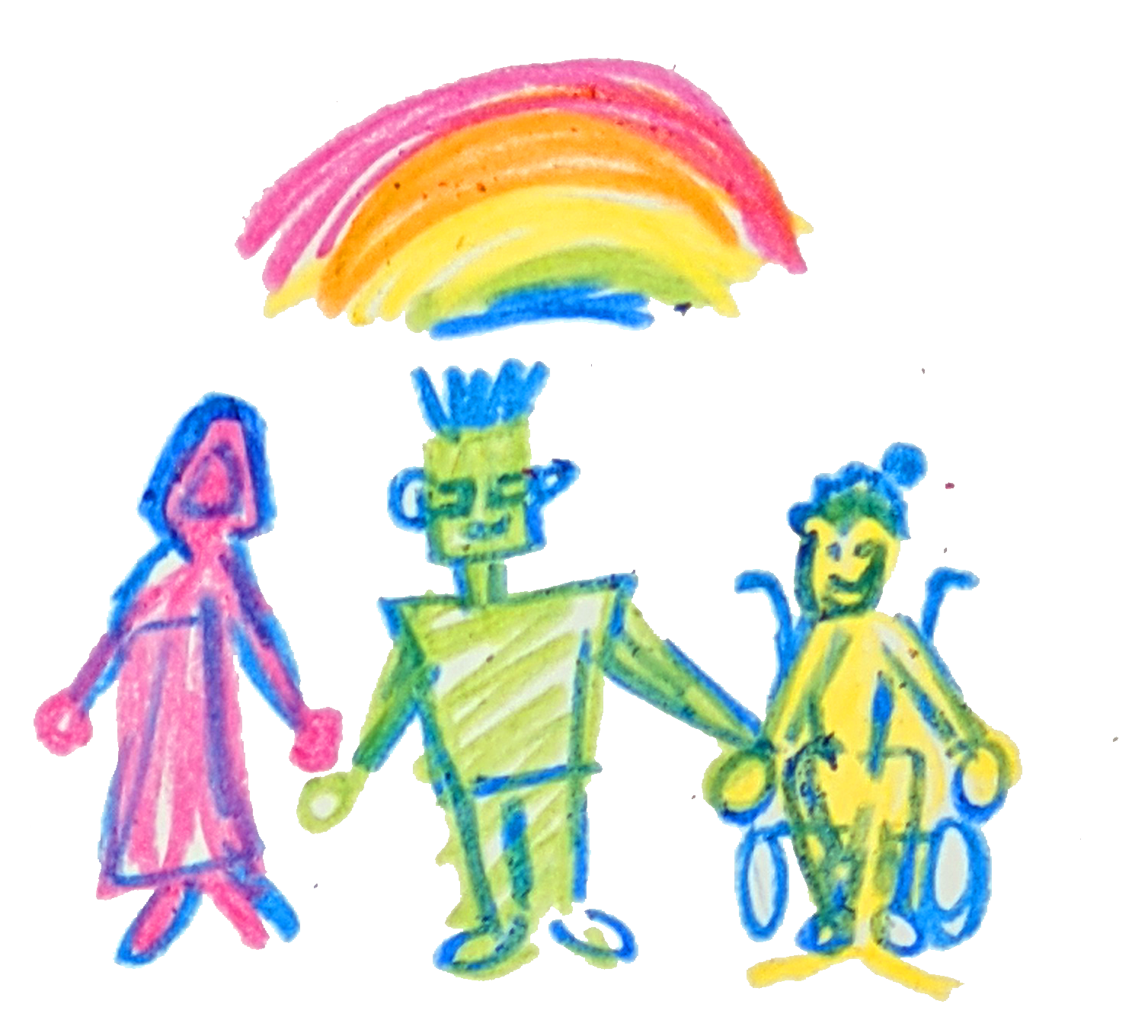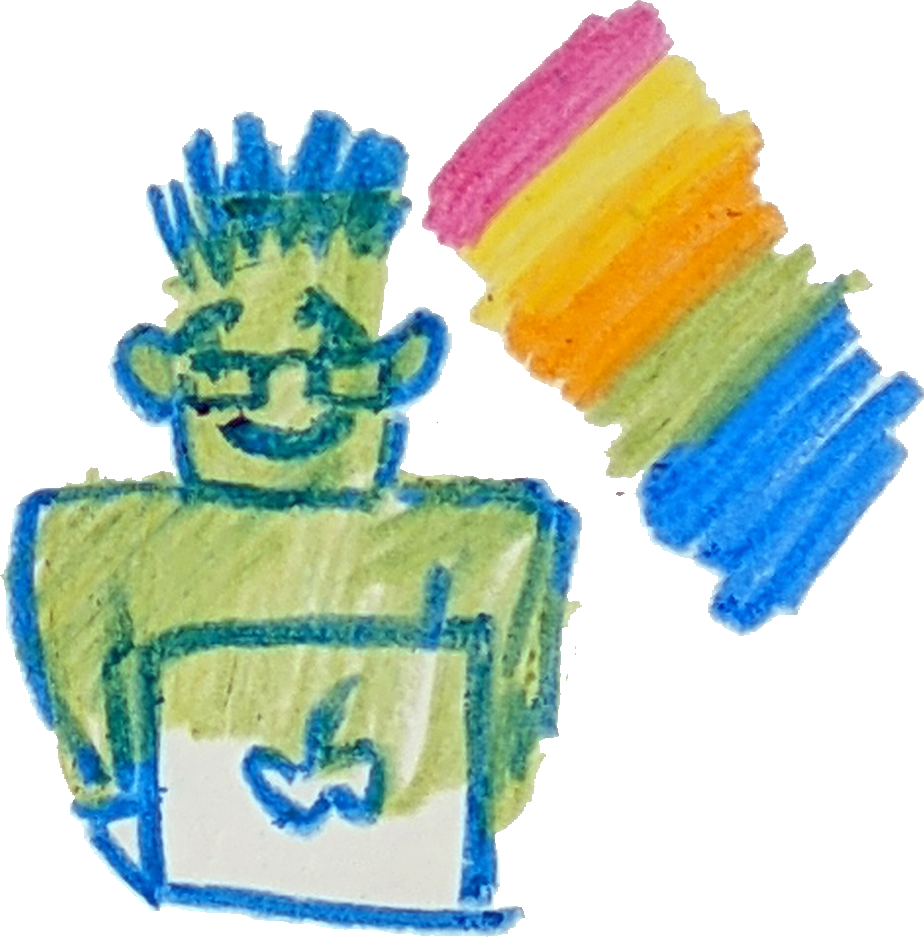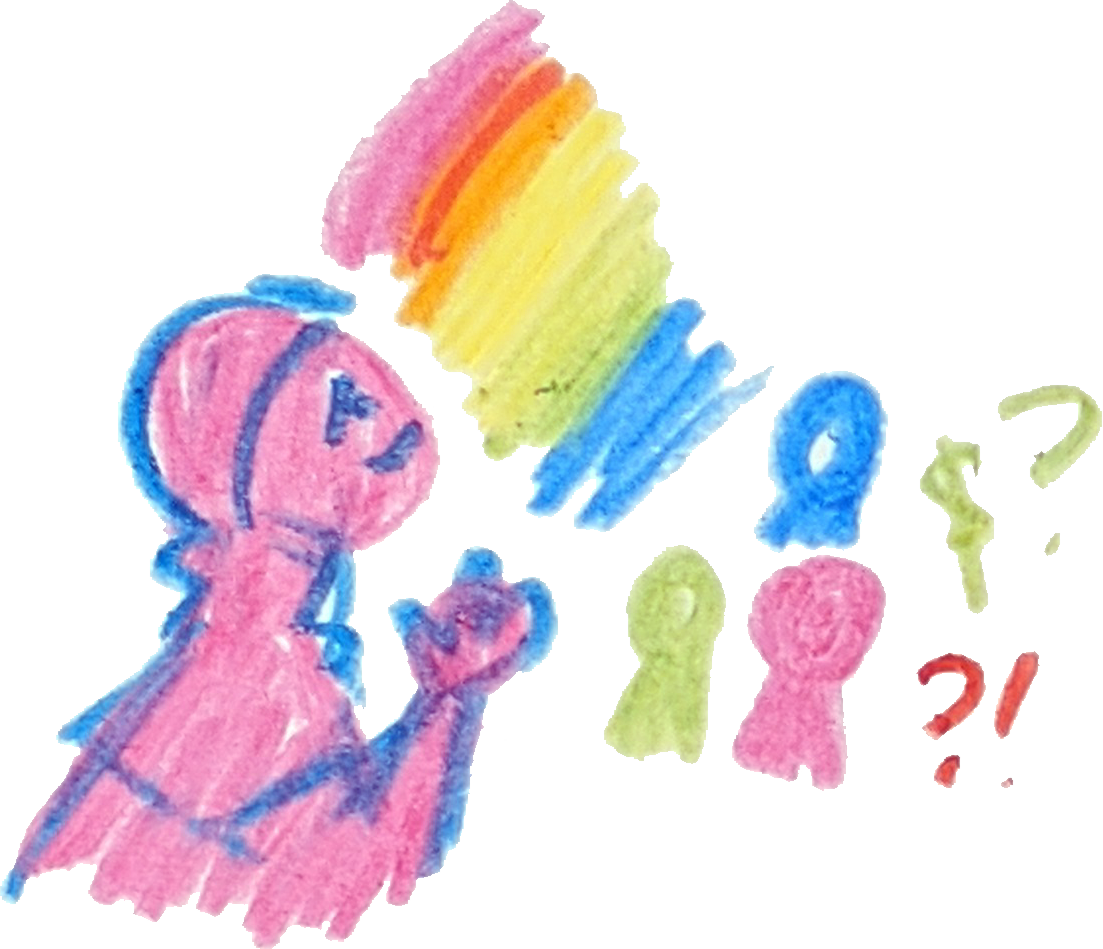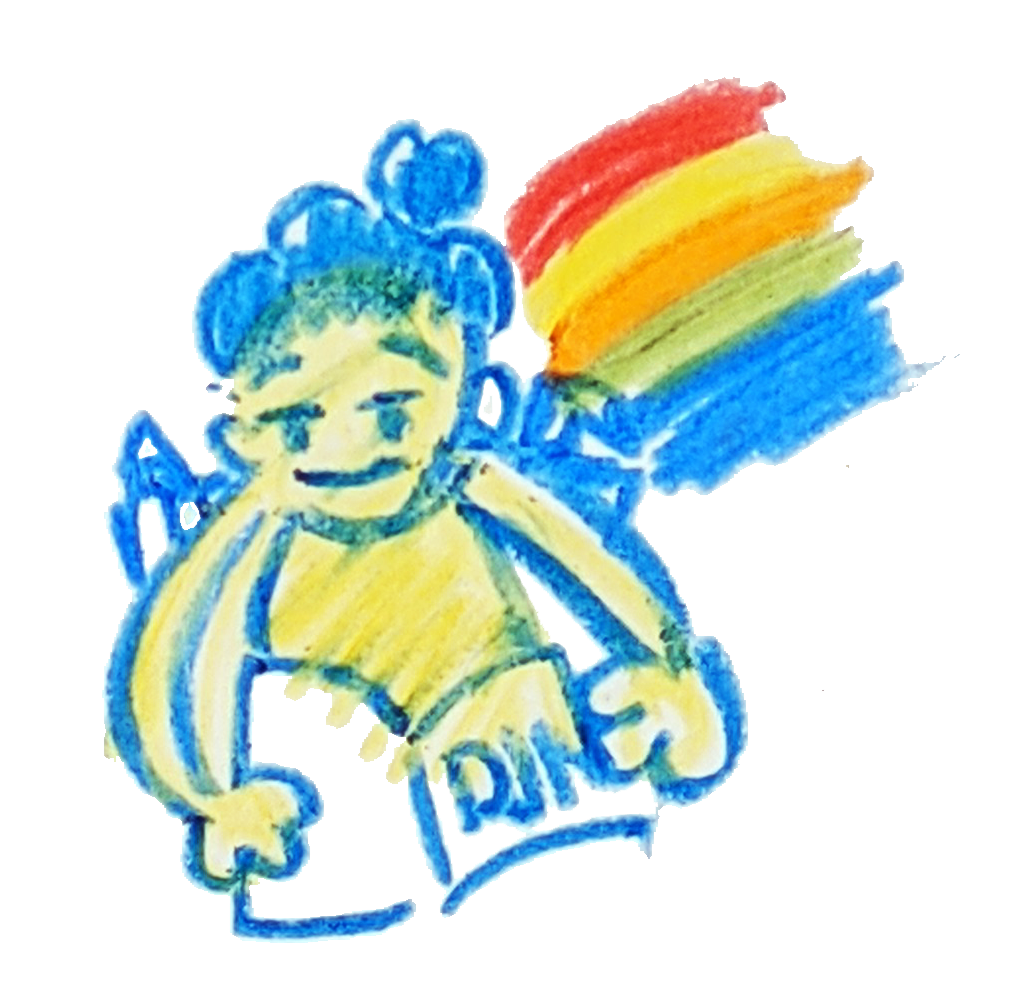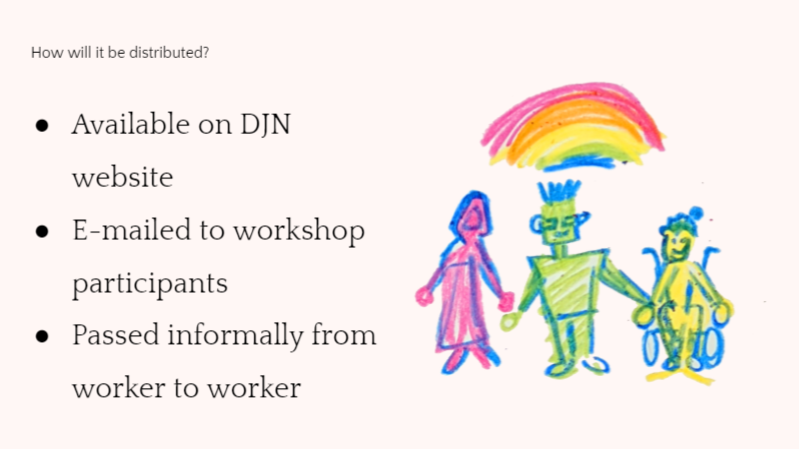 A series of black and white spec logos for HuMun, a UX Research & Design company.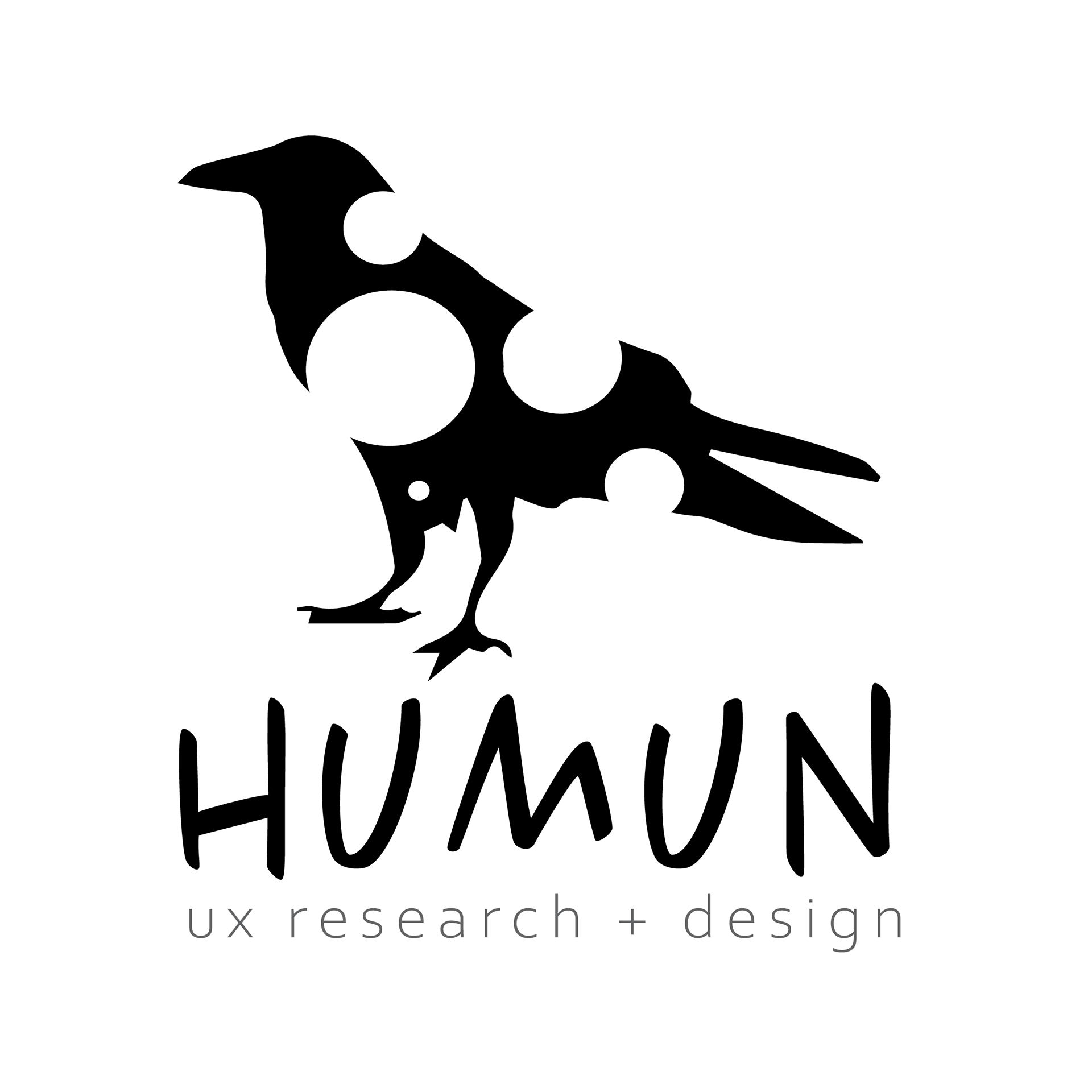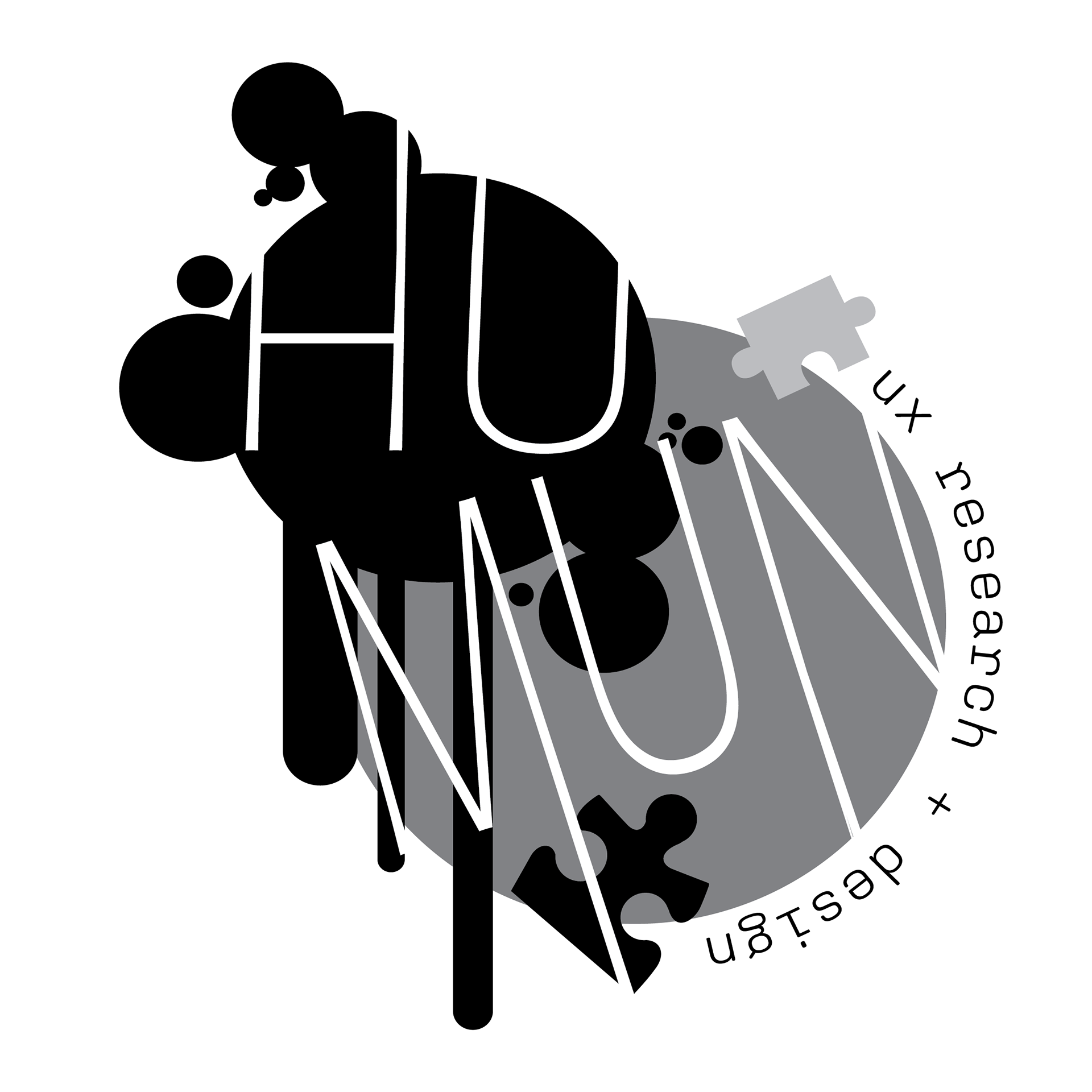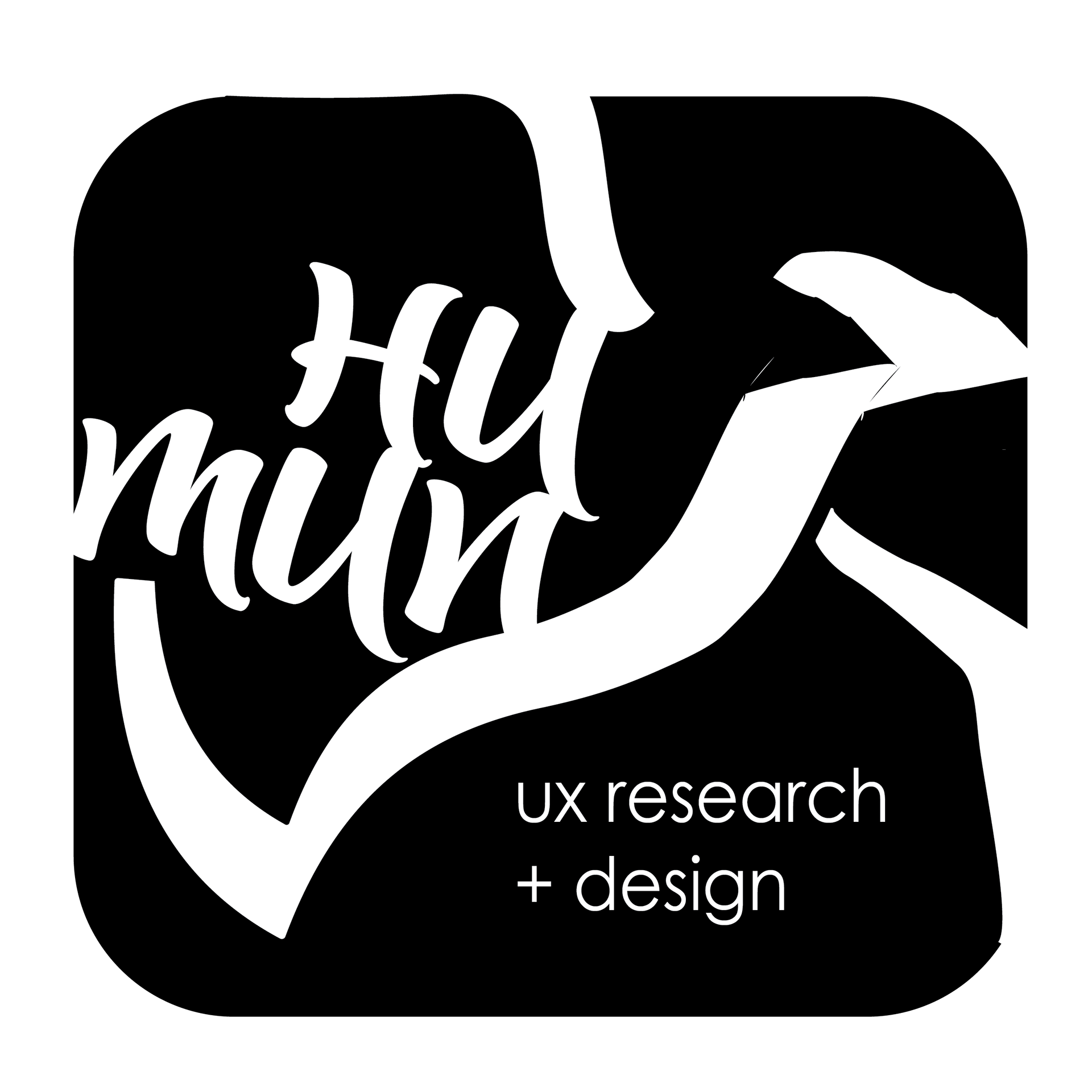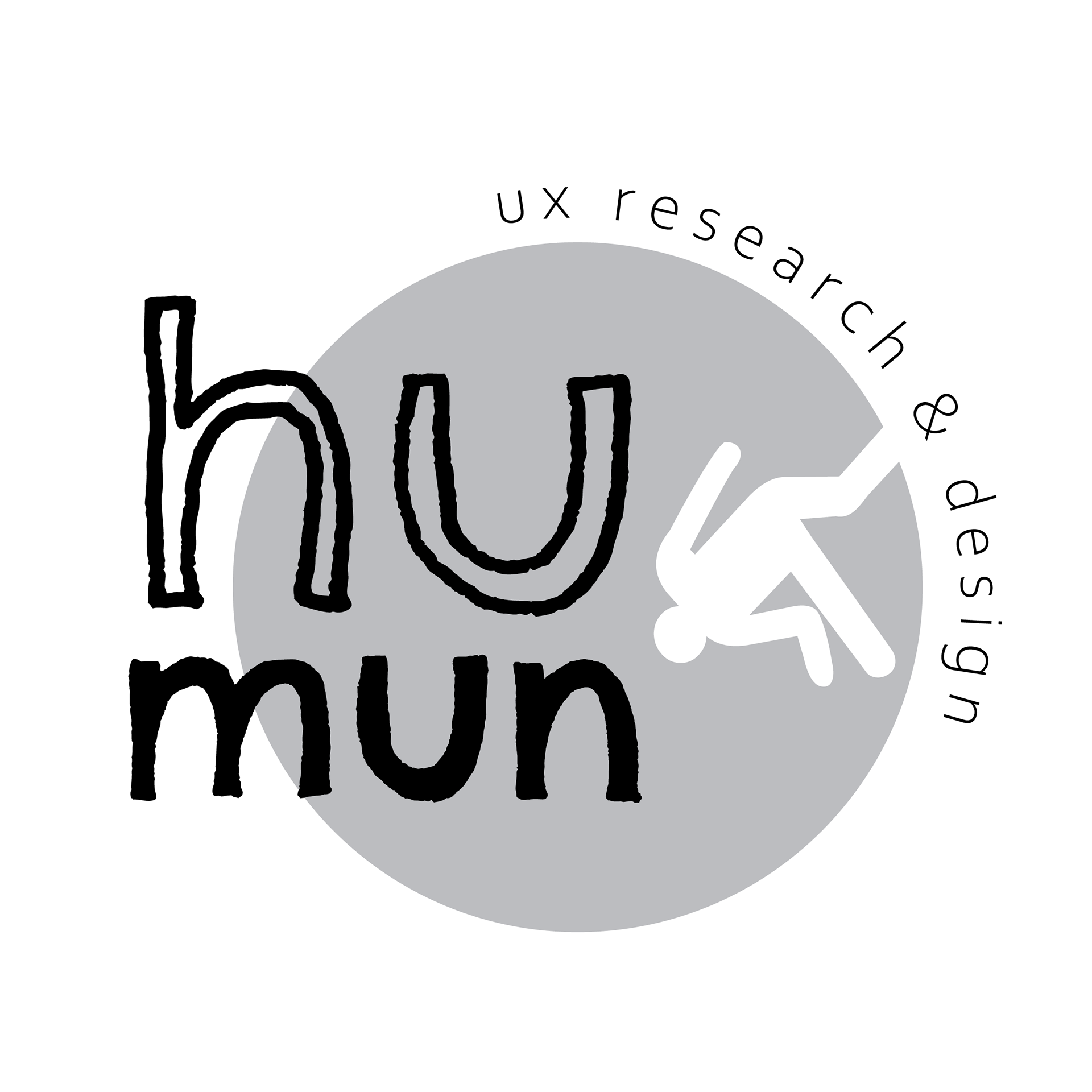 Minimalist Philosophy Posters
A series of posters exploring philosophical concepts.