Illustrations for articles, zines, and other projects. 
Purity Ring Album Cover Illustration
Thumbnail compositions for a magazine illustration celebrating Purity Ring's Another Eternity album.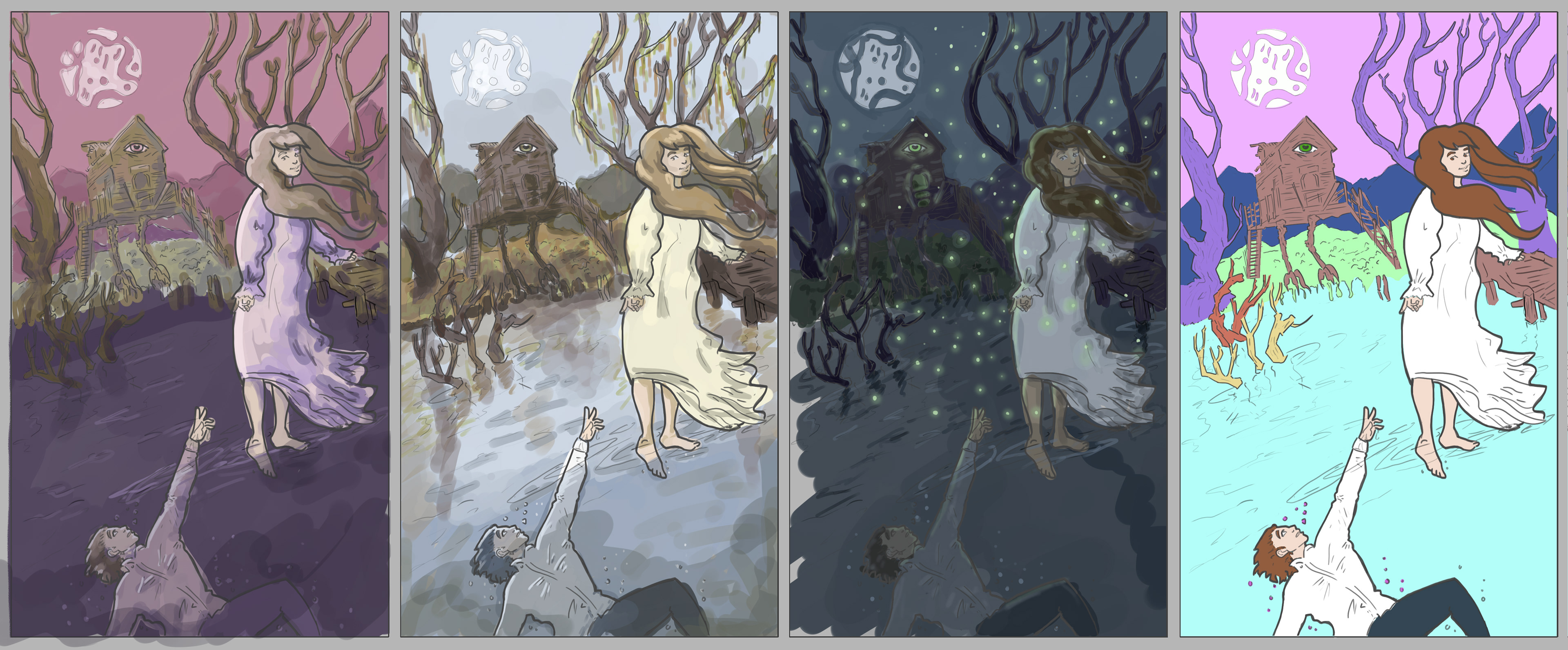 Design Justice Network Sketchnoting
Sketchnote illustrations for a Design Justice Network member shareout article. Quotes from the talk were sketched out and colored as the talk progressed.