I deeply love animation! It's fun to re-imagine character designs in different styles.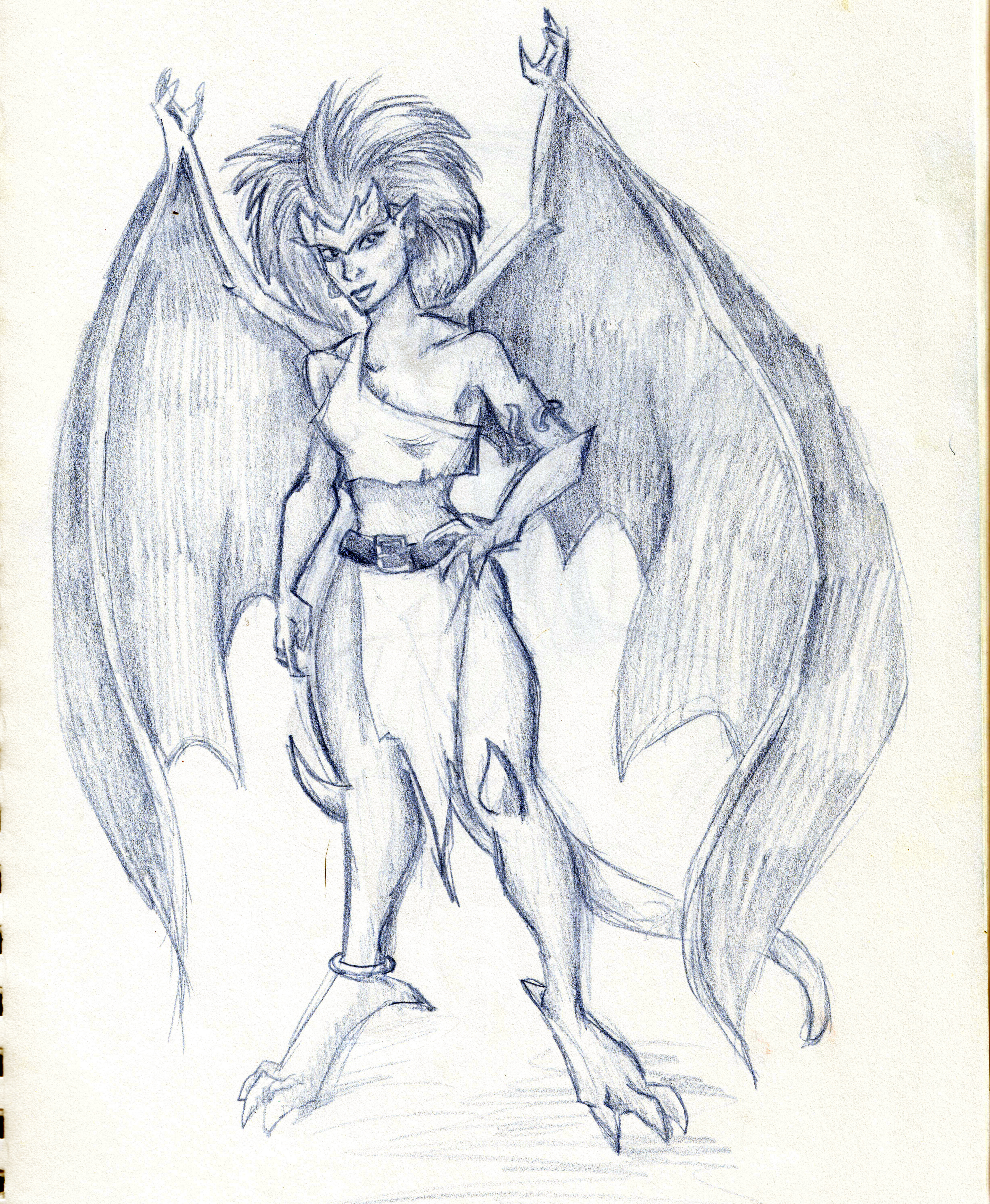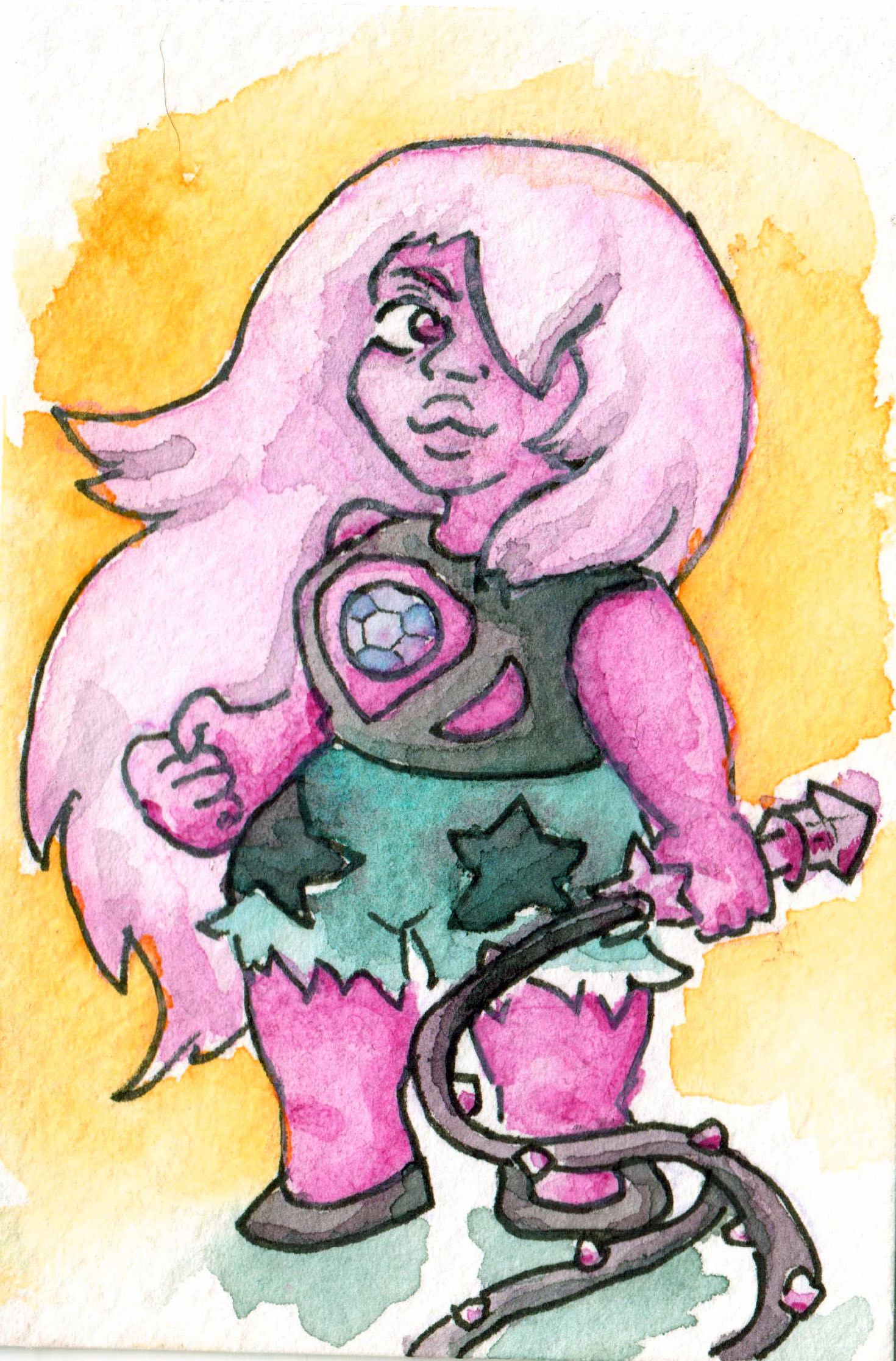 Certain characters just strike me as interesting. I love to explore their motivations and purpose in a story arc visually.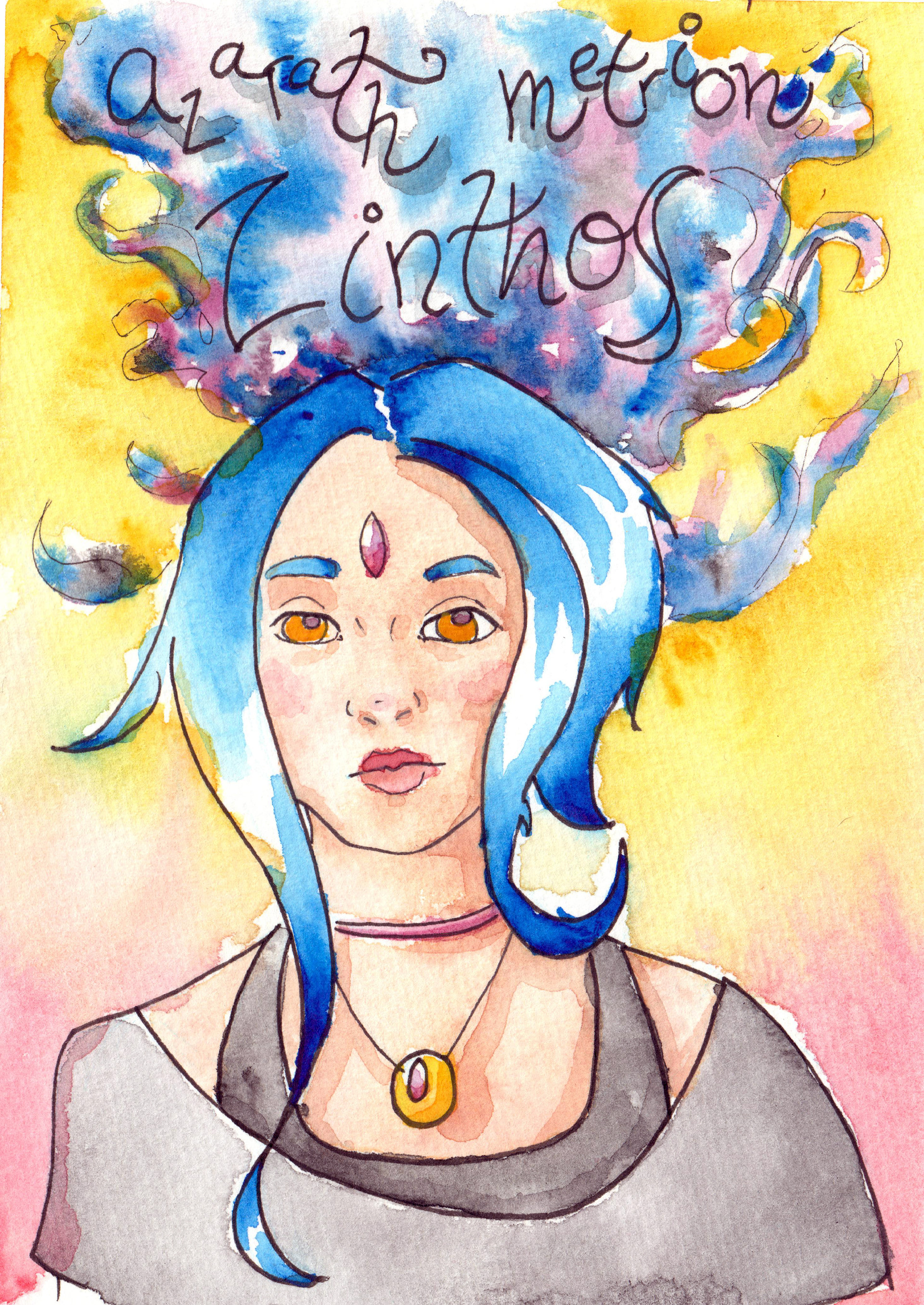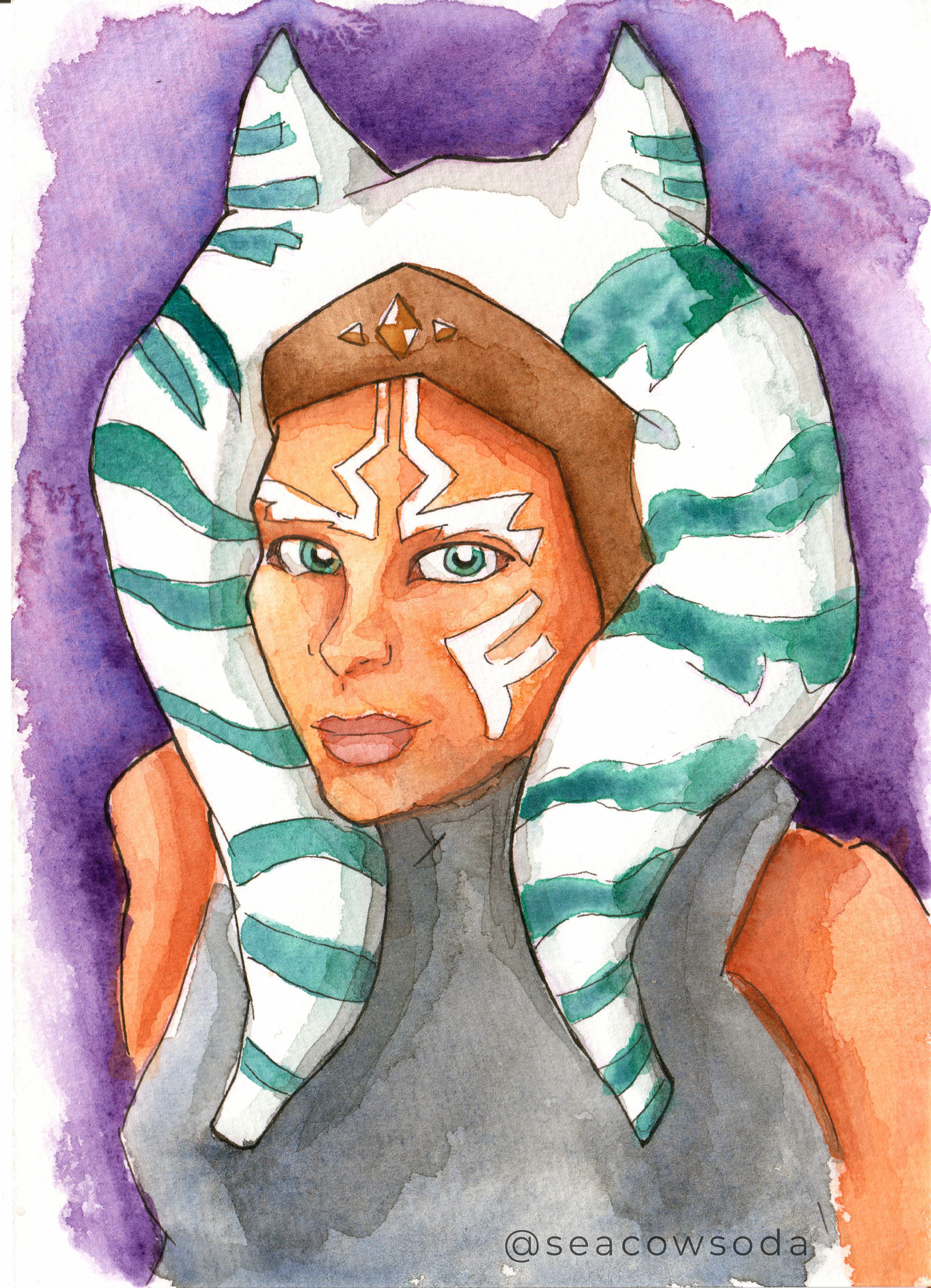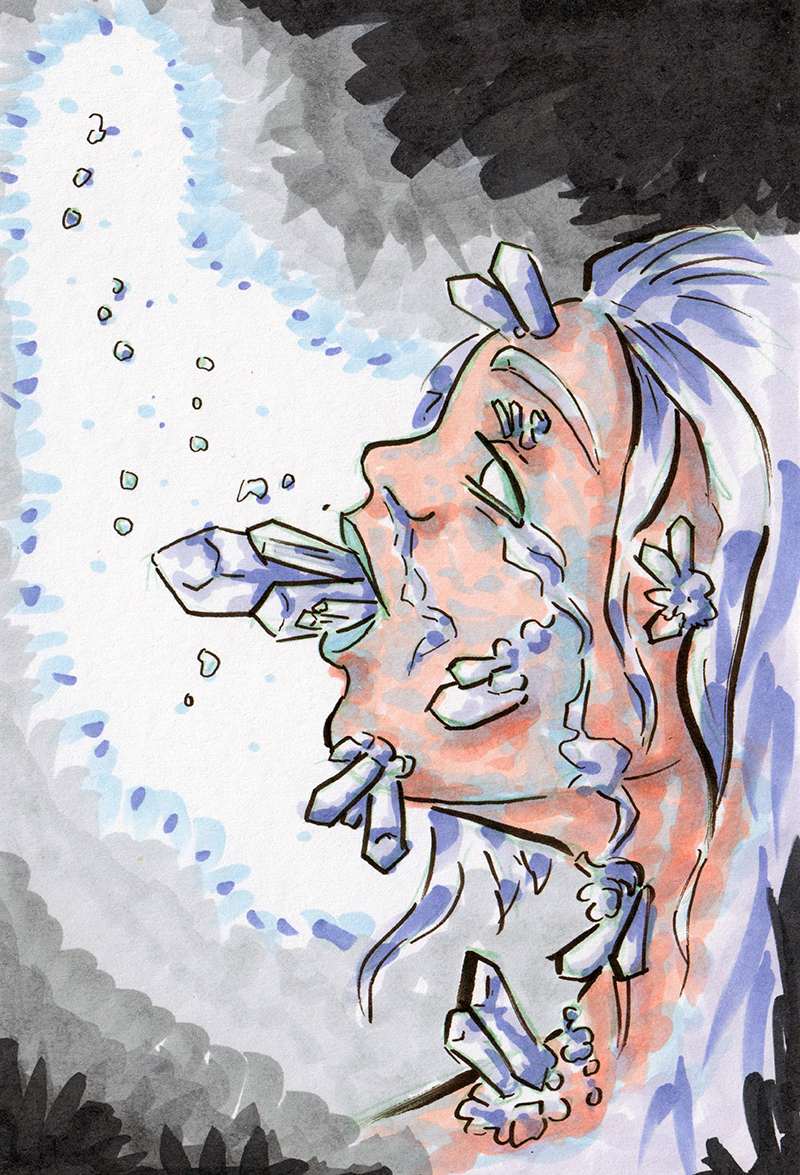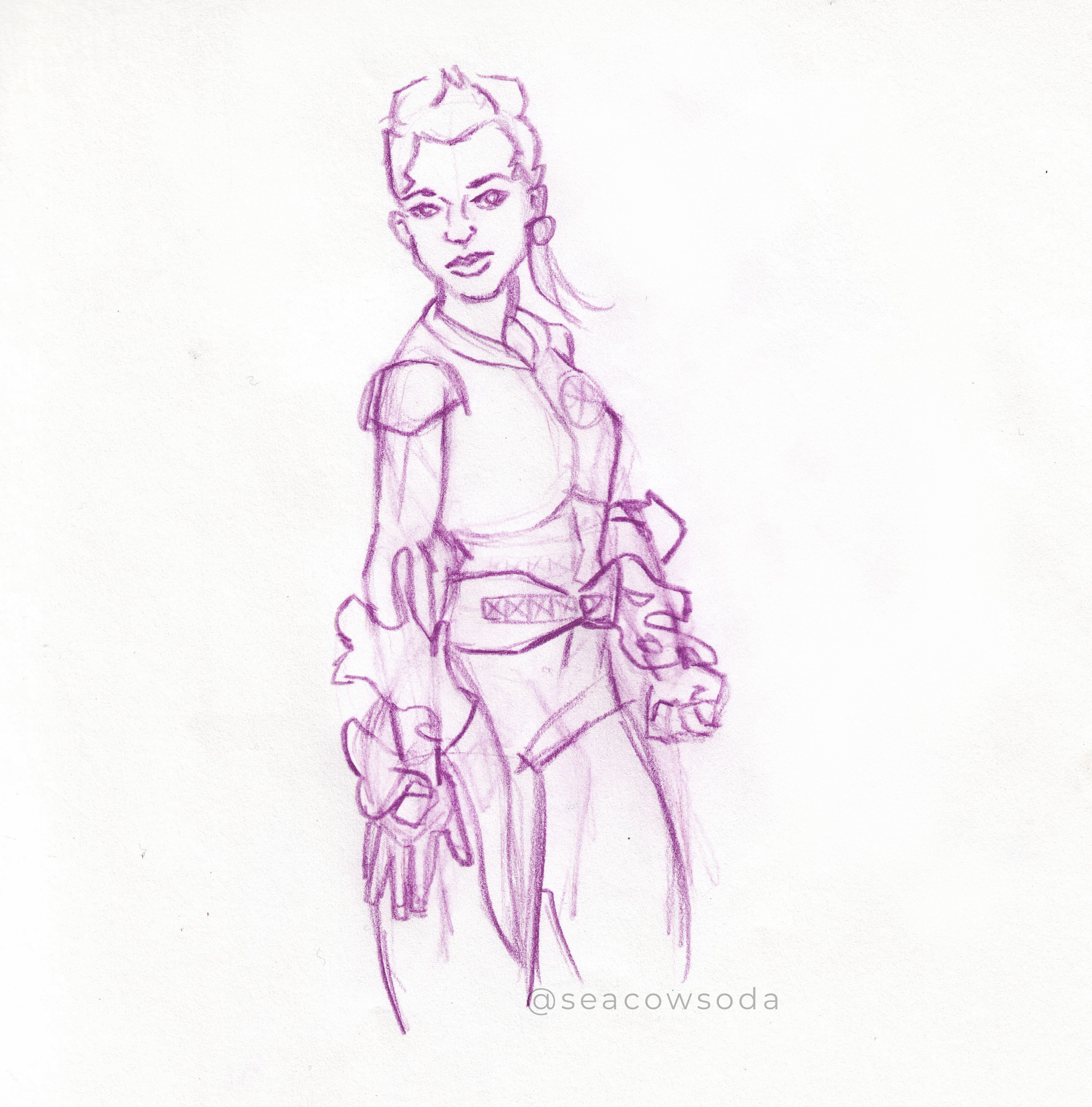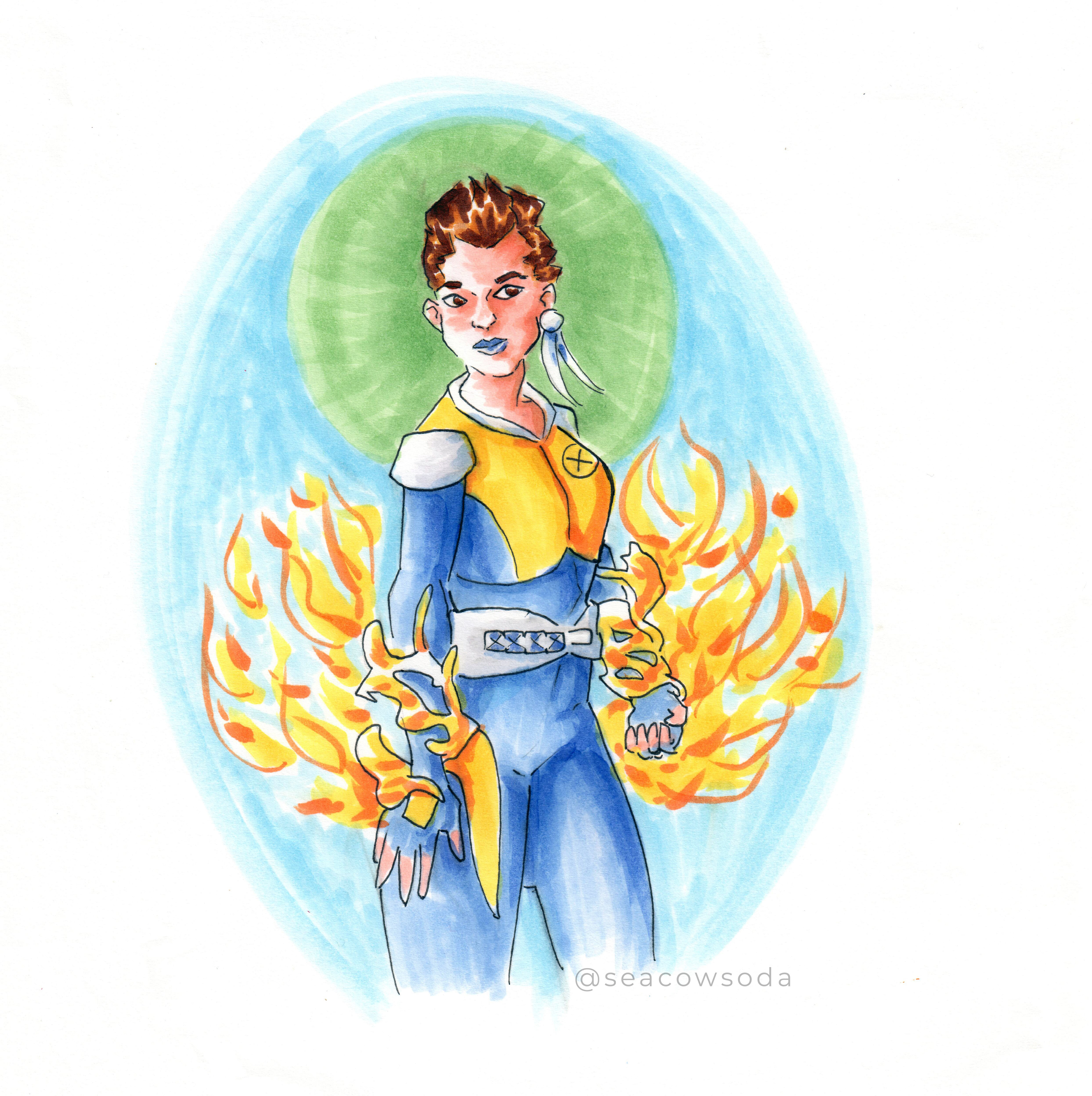 I worked in independent games for several years. Video games are one of my favorite ways to relax.