Looking for something to play? Check out some of my free jam games! These were all made on small teams entirely for fun (yours and mine). 
A snail is out to find love in this fast-paced (but slow moving) speed dating sim!
I was responsible for mechanics design, writing, and UI art. It was made over a weekend for the IGDA San Diego Game Jam 2020 in Unity.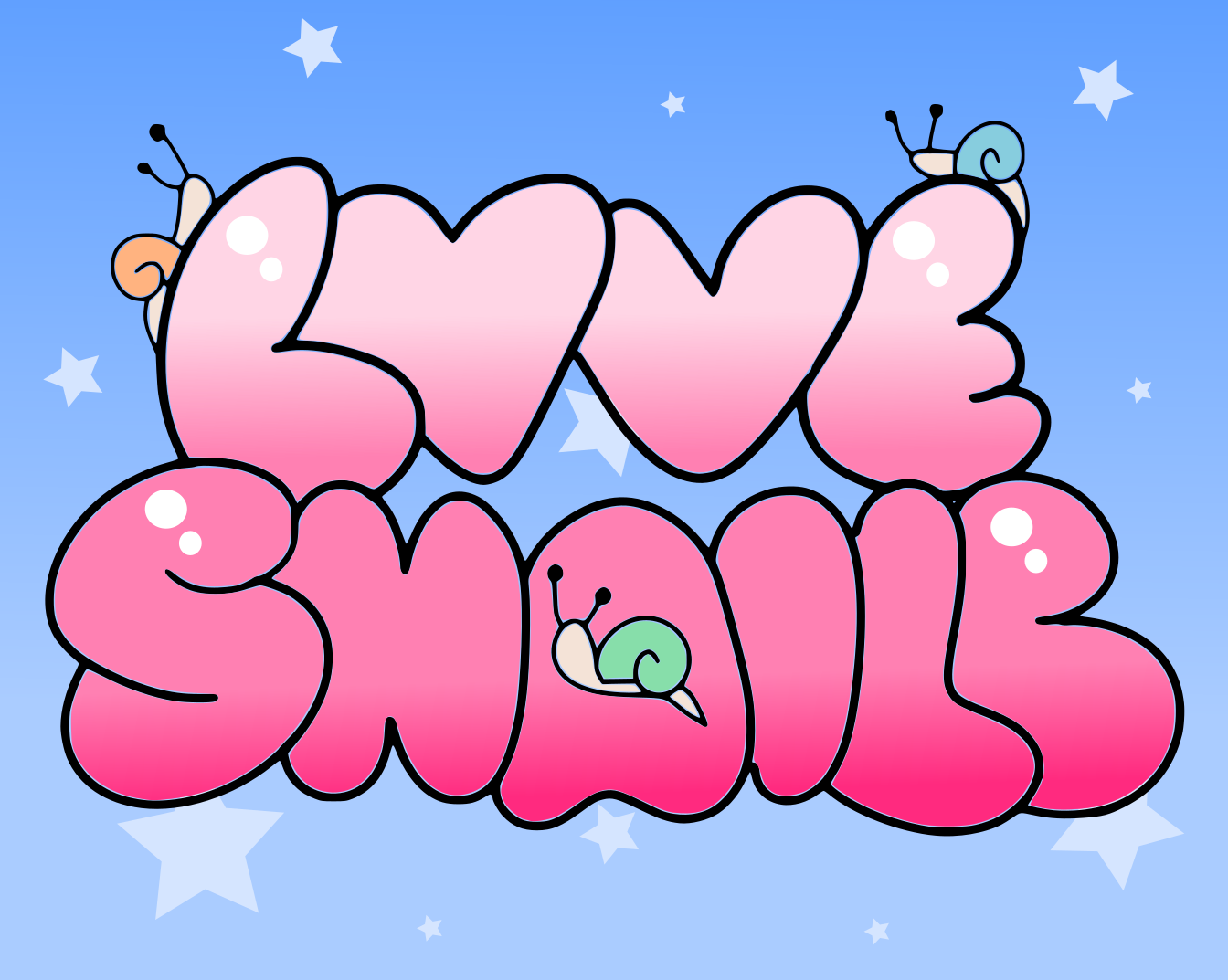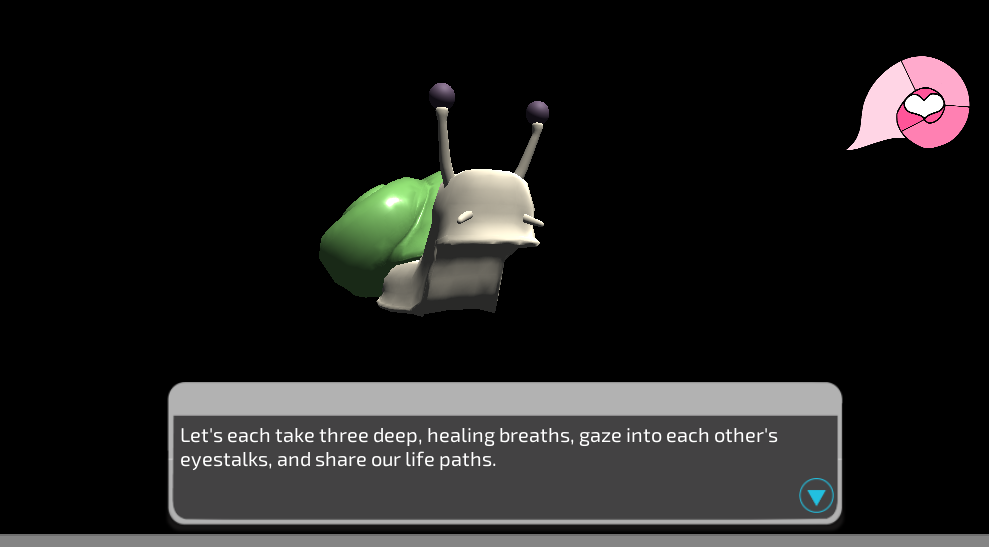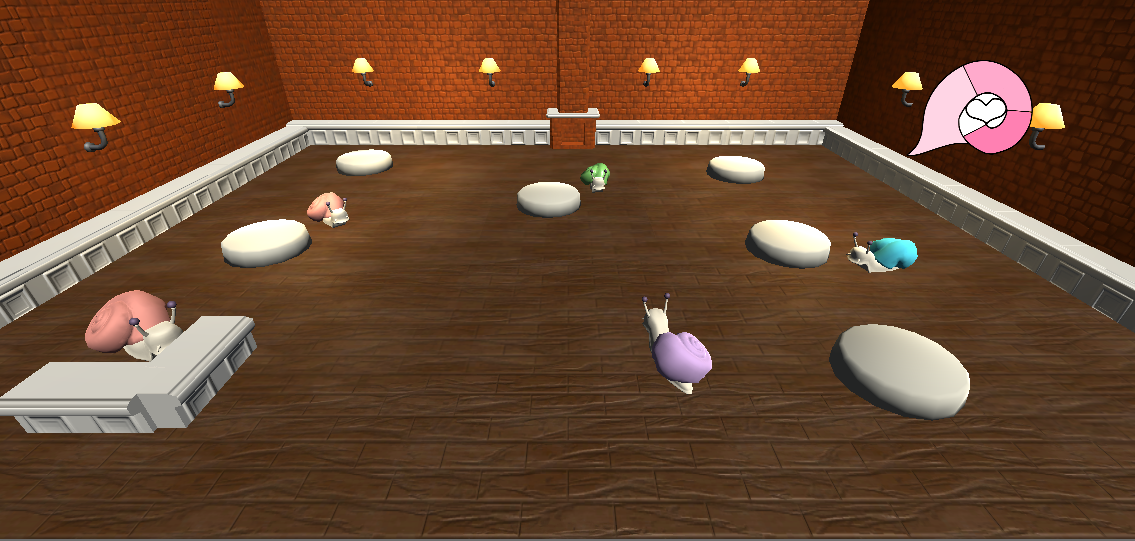 Just Another Day in Paradise
Survive—or thrive—for 24 hours in this post-apocalyptic, interactive fiction game set in Snoqualmie Falls, 6 months after the Swarm.
I was responsible for writing the tutorial and Charlotte branch, the UI design, coding/implementation, and the marketing images. The game was made over one month in a team of three for the NaNoReno (a visual novel jam using the Ren'py engine).