Botanical Hands Collection
I explored some different watercolor styles and botanicals in this series, originally inspired by wearables. 
Wearables monitor our steps, heartrates, hydration levels, and more, but continuously upload sensitive personal data to places unknown,  require frequent recharging, and often use materials that are not sustainable and can't be recycled. 
What might wearables of the future look like? What if they were as local and alive as we were?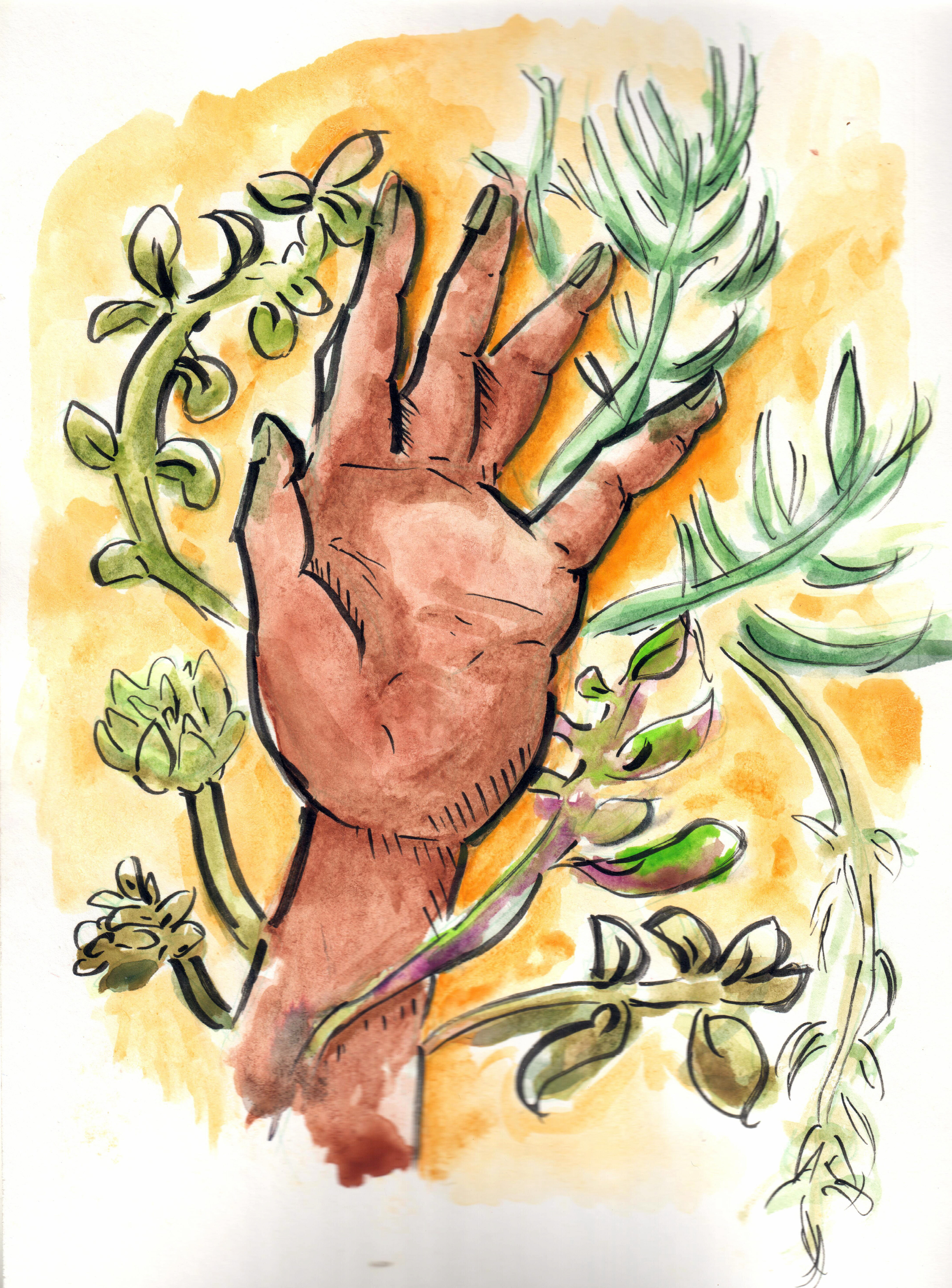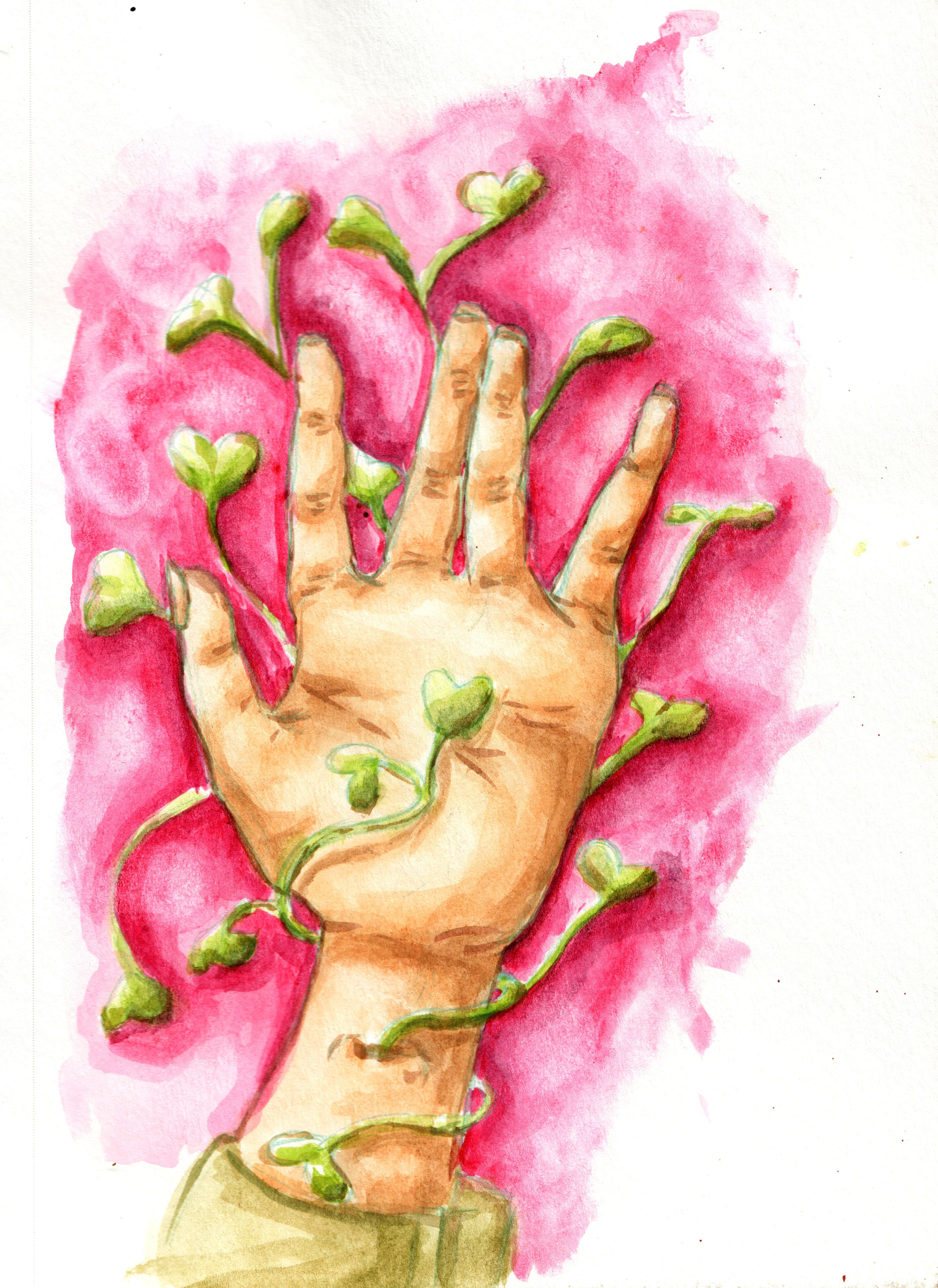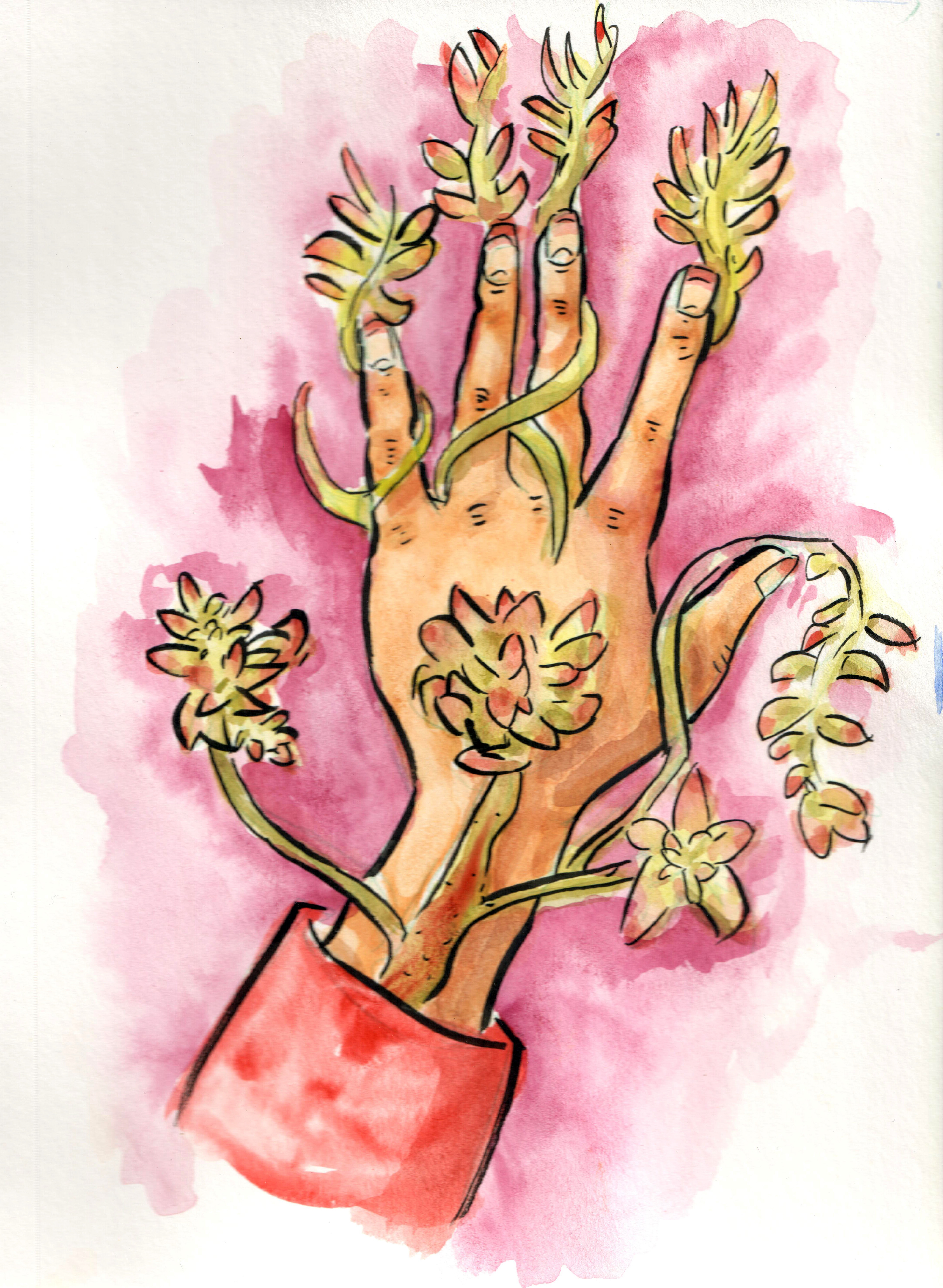 I became interested in exploring some of the symbolism of calavera through my husband's family's experiences and coming across Dia de Muertos celebrations in my home city of San Diego. You
can learn more
 about calavera here.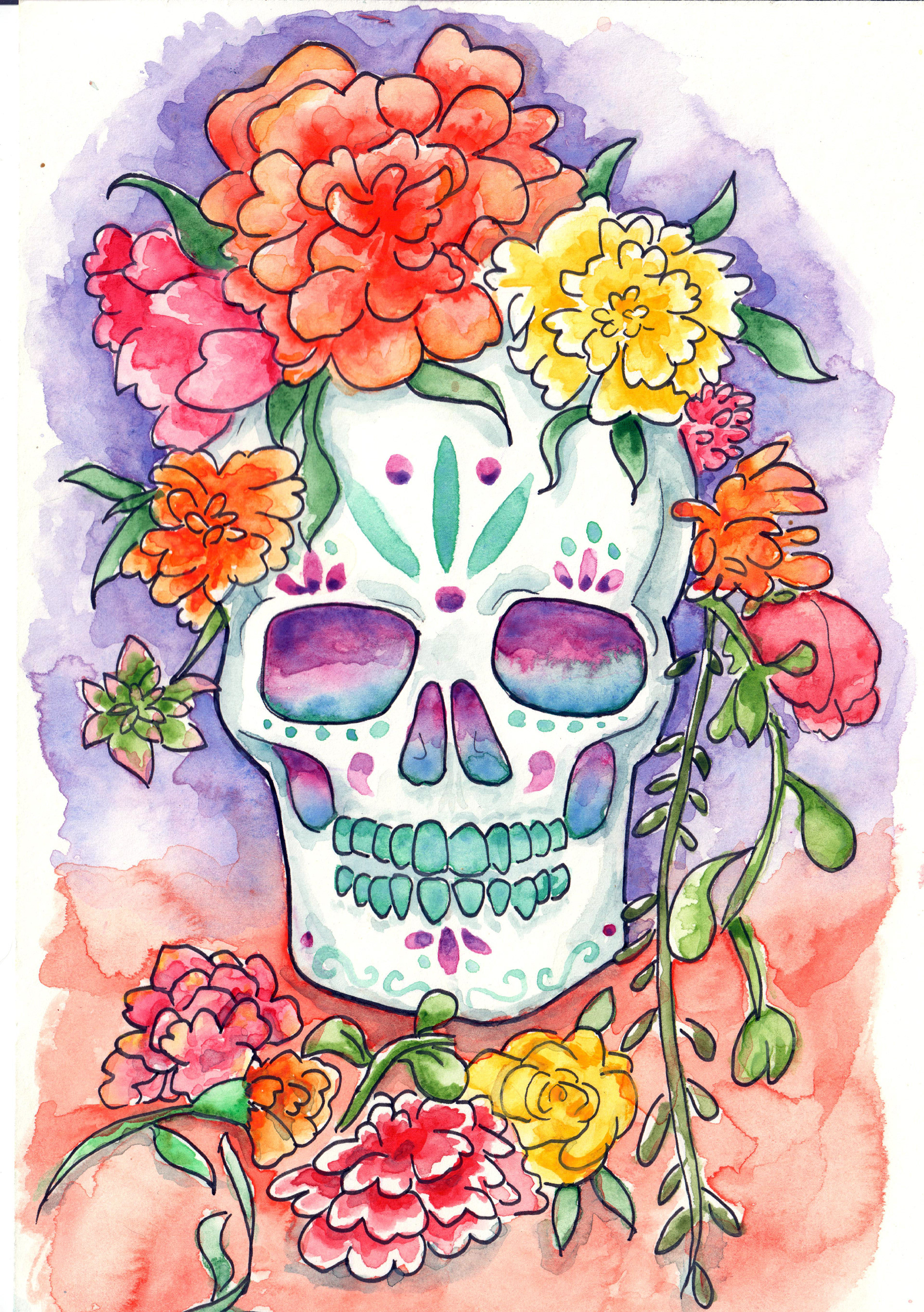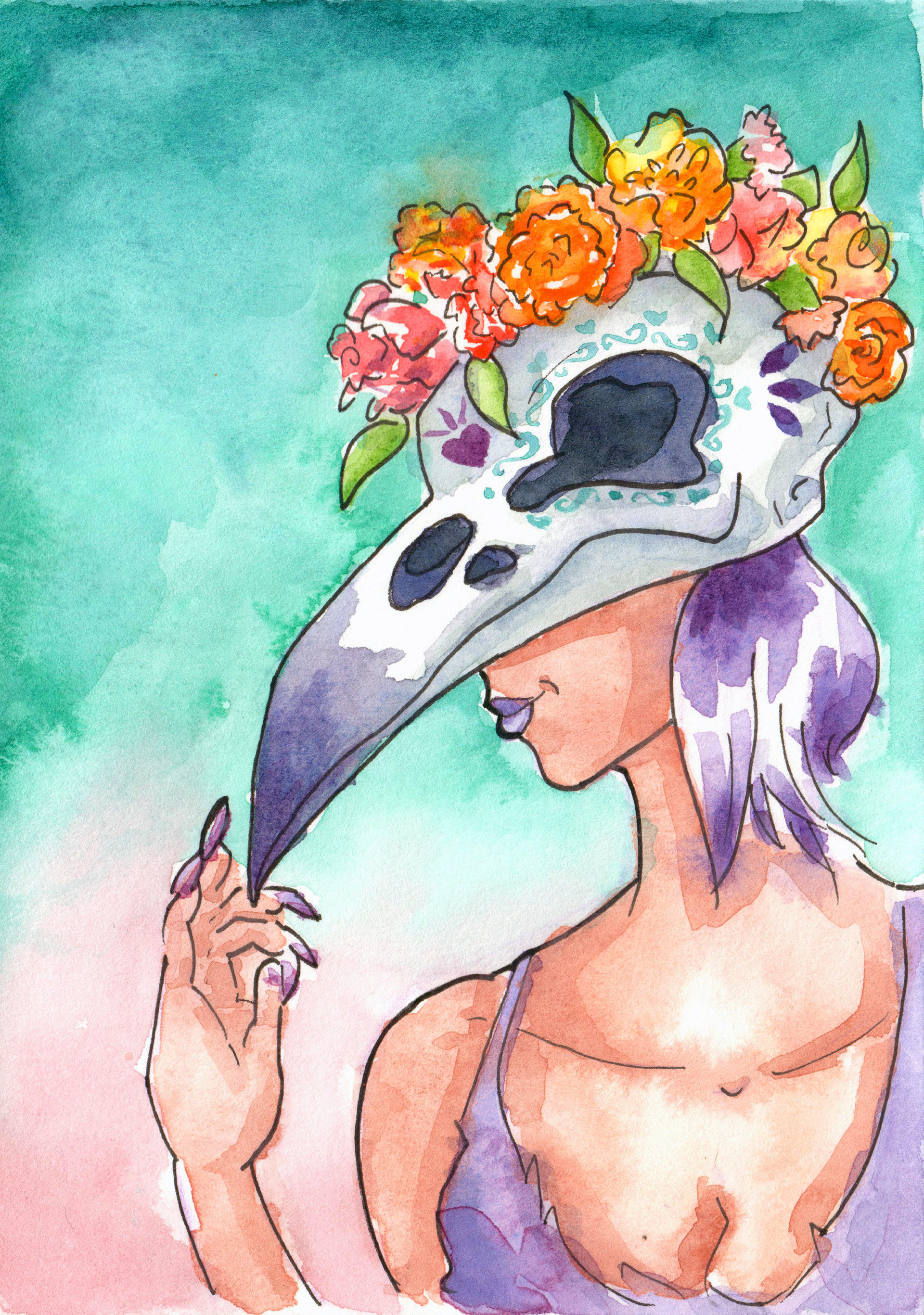 Still life is my way of celebrating the beauty of simple objects.
The act of painting creates space for me to explore colors or techniques, learn the details of the object, and consider what themes the object surfaces for me.